 Branding & Illustration
They had already begun prototyping their innovative shoe design; however, they needed help creating an engaging brand to help bring the product to market. They had a great product name but needed the right look.
Research & Strategy

Branding

Logo Design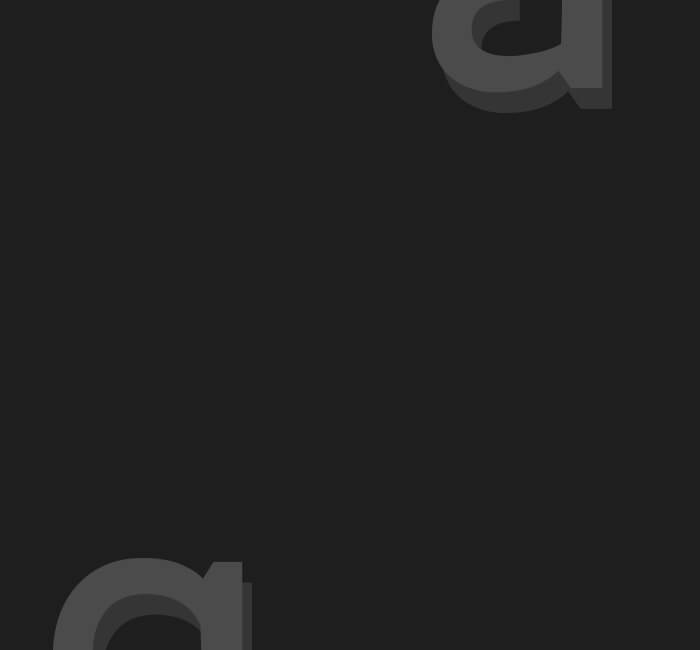 Behind the Project
"Shellbees was a small Central Valley startup, but the partners had big ideas on how to change the women's shoe industry. "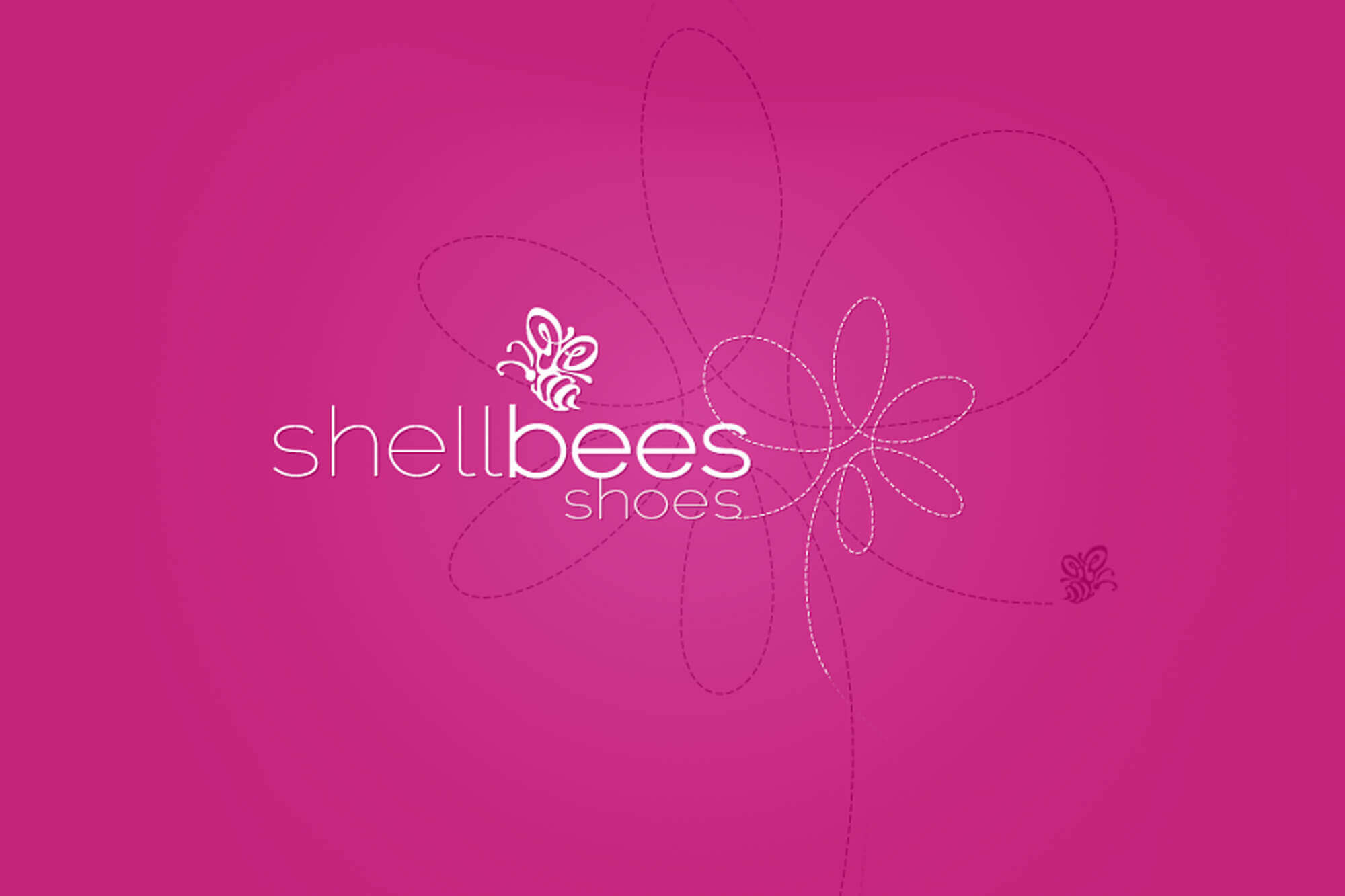 Tagline Development Services
As the product was something completely new to the market, we also provided tagline development services to create messaging that helps customers understand the product concept and gain credibility.
We worked with the client to understand the inspiration for the product, their primary target audience, and the type of stores in which the shoes would be sold. Our design team immersed themselves in the project and created a spot-on logo for the fledgling shoe company.
The end result is a lighthearted logo that plays off of the product name yet still conveys quality and a modern fashion sense.
We also designed:
business cards
logo style guide
corporate stationery
letterhead and envelope
To ensure that the newly formed company had all the proper communication pieces needed to conduct business.