 Save Mart Employee Association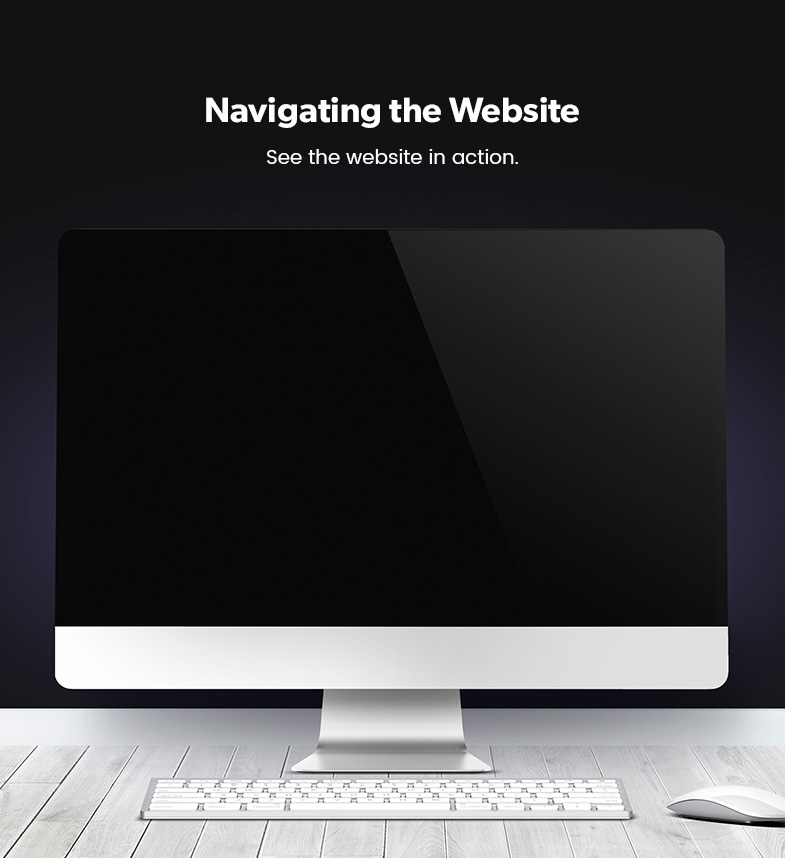 Meet the Client
The Save Mart Employee Association is a nonprofit organization that seeks to offer support to employees. They first reached out to Digital Attic in the hopes of creating a secure website and membership login portal.
SMEA first became a reality in 2005 after employees determined they wished to provide services and a way to connect with other employees. After taking on this huge endeavor, they knew they needed a website that could provide members with as much information and opportunities as possible. A website to connect workers!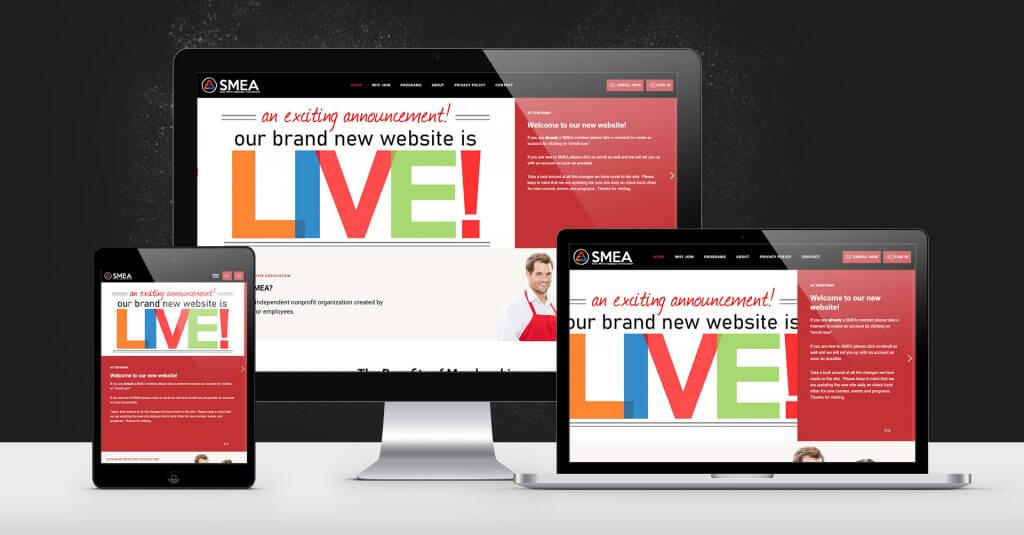 Web Design & Development
Digital Attic worked with the Save Mart Employee Association to create a website that was clean, visually appealing, and served as an extension of their brand. Through extensive research and collaboration, our team was able to bring their idea to life. We completed a secure membership login portal to go with the site and help reach more employees. The simple layout is user-friendly with a Social Wall, a Programs page, and a place to learn more about the organization.
Web Maintenance
Once their site was completed and live, SMEA knew they needed to keep up with the required maintenance of their website if they wanted to successfully and safely connect their members. Through web maintenance with Digital Attic, they can be sure their website is well maintained with necessary security updates and constant support.
---