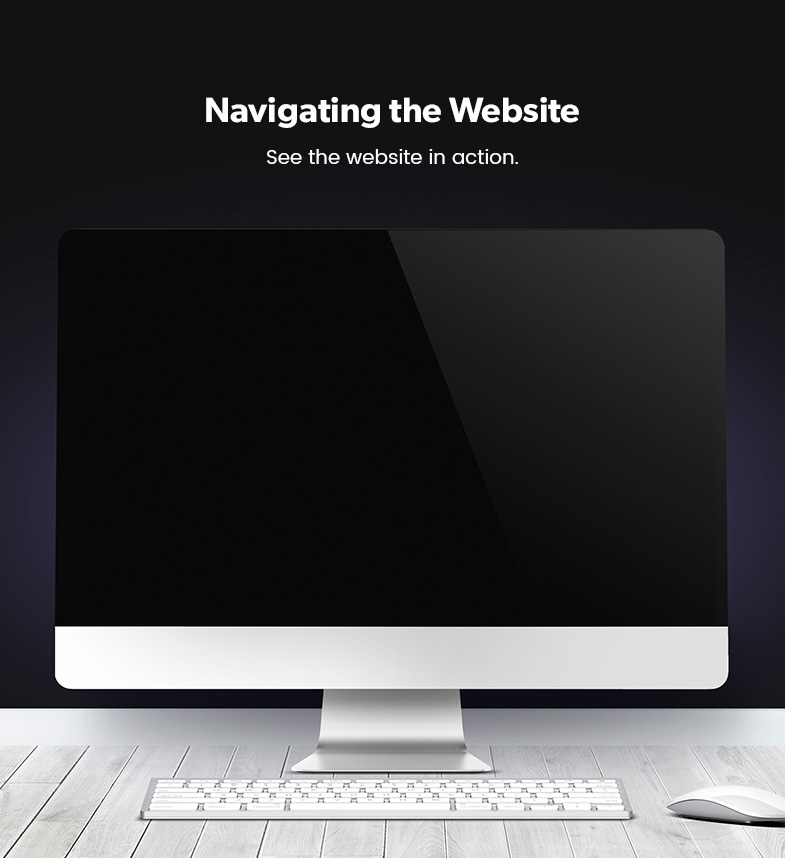 Meet the Client
Since 1980, PackageOne has served its customers in California and the surrounding states through custom corrugated packaging. The company came to Digital Attic for a vibrant website to launch.
For years, PackageOne has manufactured packaging designed to its clients' wishes. In order to share some of its experience and expand its customer base, PackageOne reached out to Digital Attic to fully design and develop a brand new site.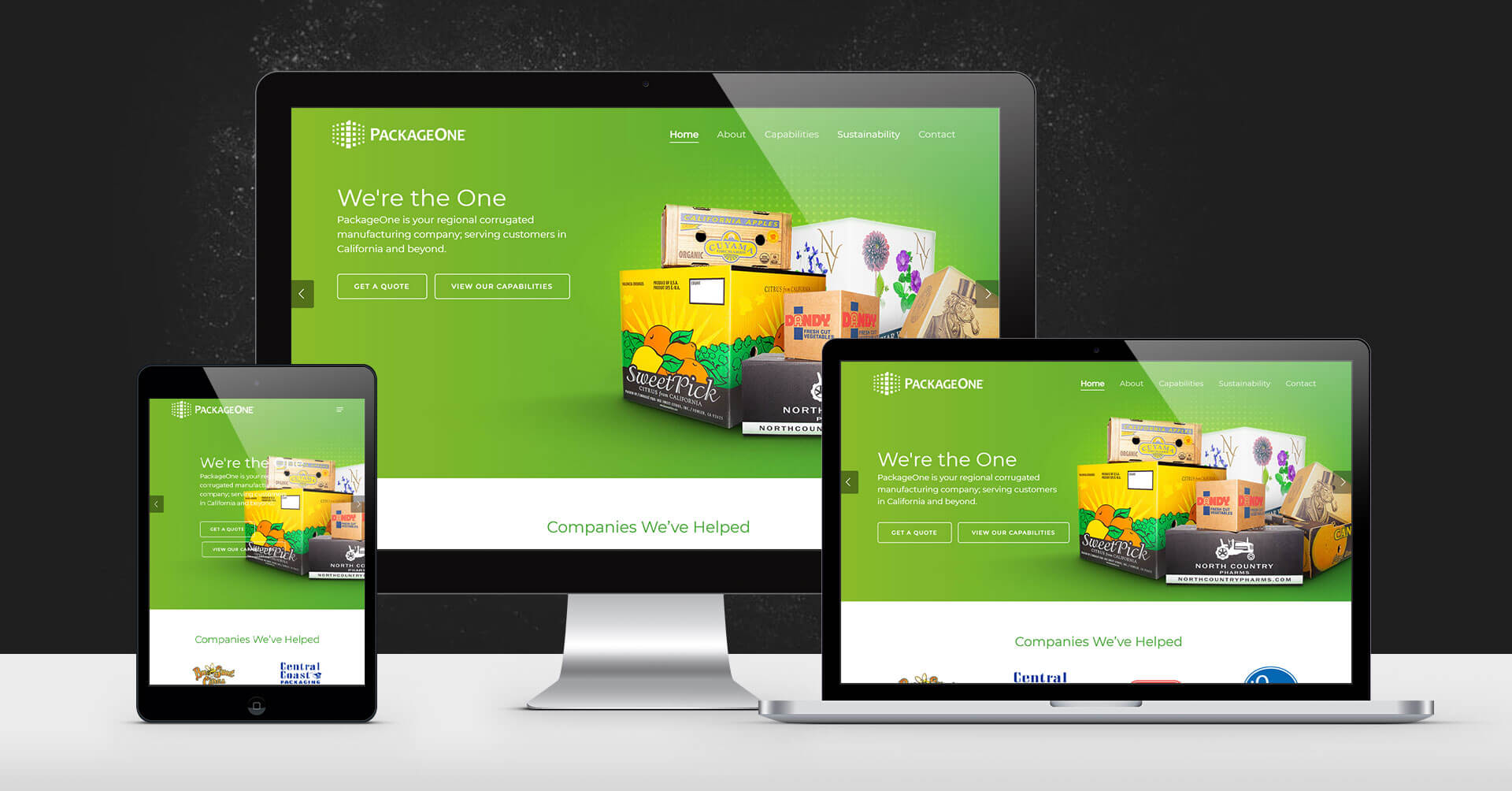 Web Design & Development
Digital Attic worked with PackageOne to bring the company's expectations to life. Through the use of creative design and careful planning, the Digital Attic design and development team was able to make a website that served PackageOne's wishes. A vivid color scheme, eye-catching imagery, and an accessible layout all came together to create the final product. Much like the packages the company is known for, PackageOne's website is customized with the needs of customers in mind.
Product Photography
One of the ways Digital Attic ensures that websites are set apart is to incorporate pieces of the company wherever it fits. PackageOne specializes in custom print packaging for its varying customers and provides sustainable material. To ensure the website was an extension of its brand, the company asked Digital Attic to take professional product photographs to enhance their site. Our experienced film and photography team took the necessary steps to take images that fit the website's overall aesthetic.
---