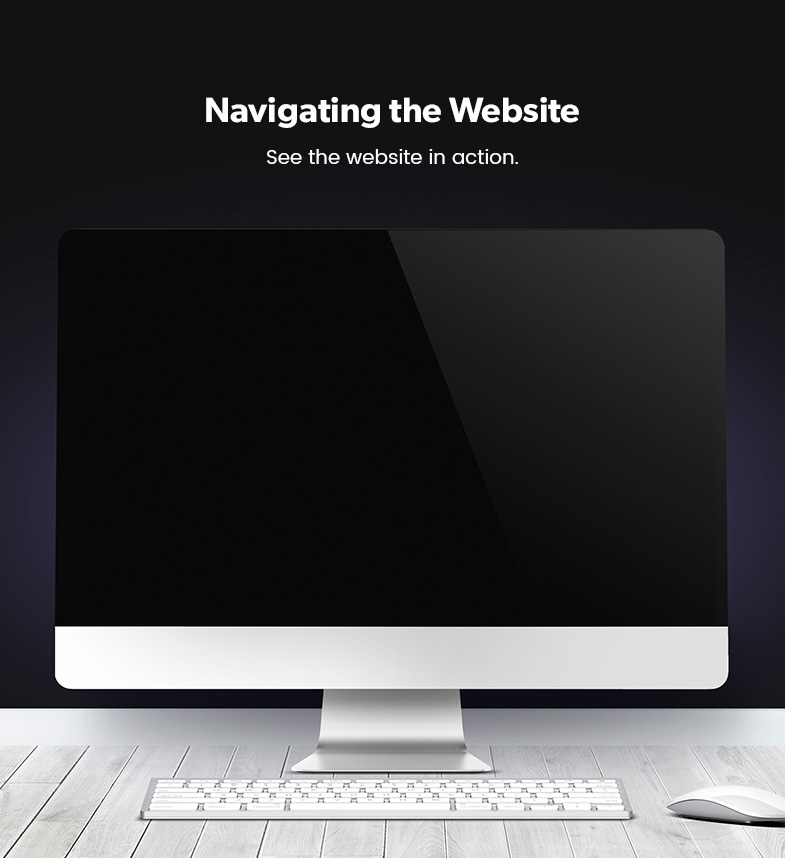 Meet the Client
Kotenkoff Granite is a family owned and operated business that has been serving the Fresno and Madera county communities since 2001. The company came to Digital Attic in the hopes of building a professional website.
For over 20 years, the company has designed premium products for their loyal customers. Digital Attic was happy to partner with Kotenkoff to design a user-friendly website that shared some of the services potential customers can expect from them.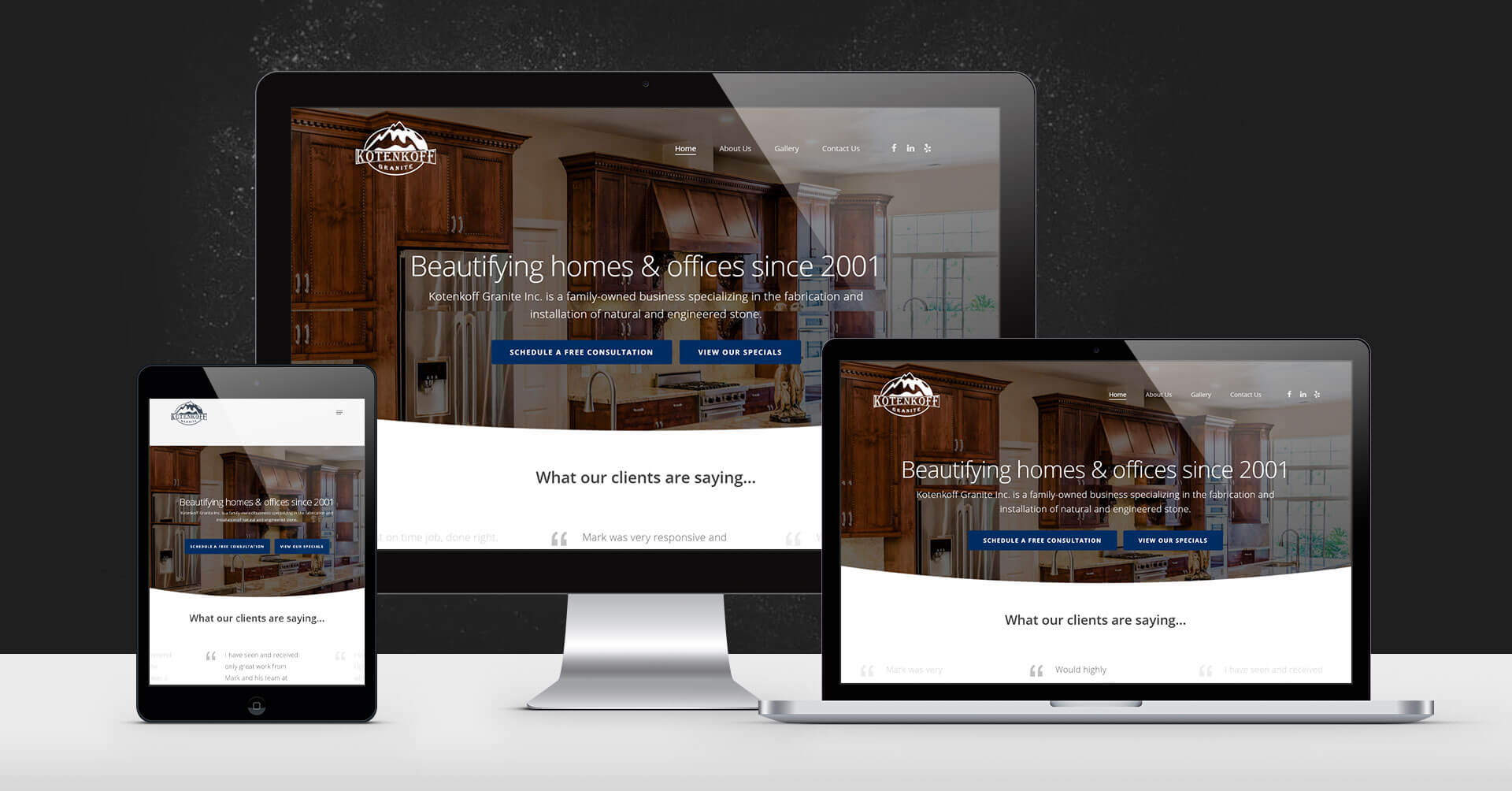 Web Design & Development
Kotenkoff Granite is well known in the communities and industries it serves. In order to expand its online portfolio and generate potential new leads to boost sales, the company entrusted Digital Attic to design a website. Through careful planning and creative design, our team built a site complete with an About Us page, a custom landing page for new leads to contact the company, as well as a home page. The website even has social media plugins built in to connect with its clients.
Custom Photo Gallery
As a company dedicated to providing the very best quality granite for its customer projects, Kotenkoff has gathered quite an extensive portfolio over the years. Digital Attic developed a Gallery page on the site for Kotenkoff to display its previous projects. The professional photographs help to illustrate the quality and time that goes into each job. Kotenkoff Granite can be certain the website and fully developed Photo Gallery serve to demonstrate what sets Kotenkoff apart from other companies.
---