 Telling Your Story
See our video marketing services in action
Meet the Client
Prima Wawona, formerly called Gerawan Farming, is a premier grower of stone fruit and grapes located in the heart of the Central Valley.
Prima Wawona reached out to the Digital Attic Video team to develop a video that would serve to connect with clients. For this project, the company needed an effective way to communicate its positive efforts to the surrounding community.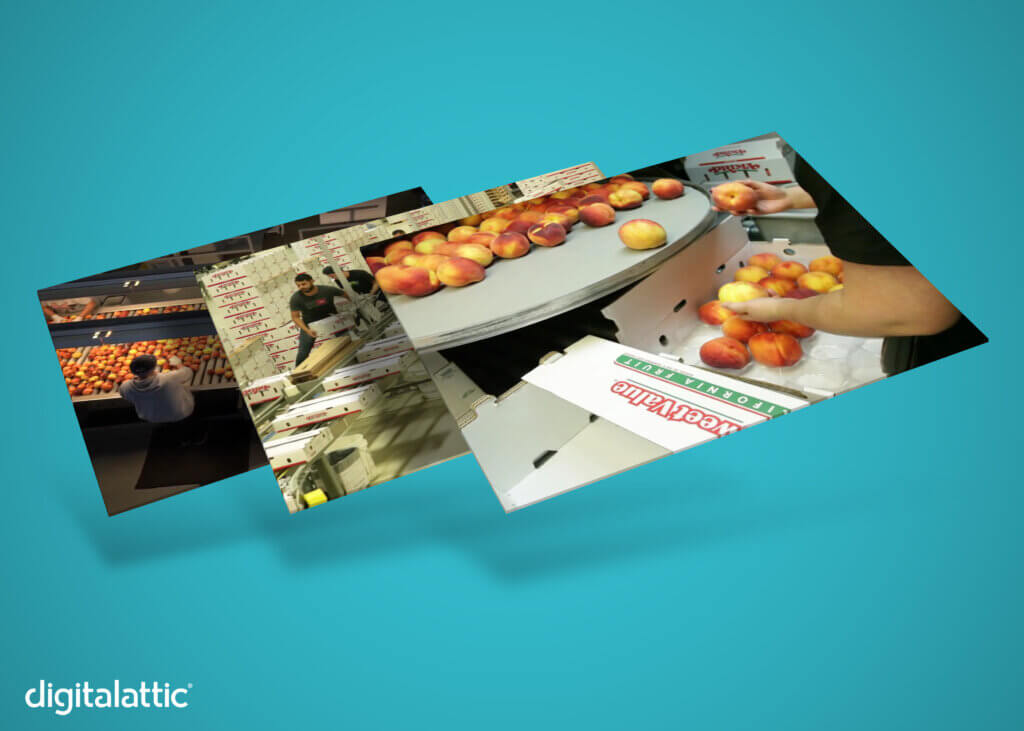 Behind-the-Scenes Footage
With over 30 years of digital marketing experience, Digital Attic has witnessed the importance of video marketing for business across all industries. Sometimes offering potential clients an inside view into your company can work wonders in developing a lasting relationship. In Prima Wawona's case, we wanted to provide a behind-the-scenes look into what makes Prima Wawona. This video approach offered a sense of transparency that many businesses lack when they first approach their marketing strategy. Sometimes, letting viewers in to take a look at who you are for themselves is the most effective way to engage the audience and keep them coming back.
Drone and Aerial Footage
In the Behind-the-Scenes footage provided in the video, you can see some of the Digital Attic team out in the fields with their professional equipment. Digital Attic prides itself in capturing quality shots using only the best filming equipment available. For Prima Wawona's video project, the team utilized drone cameras to film and provide aerial footage overlooking the expansive acres of land the company sits on. We then took time to edit the footage together in an order that flowed well with the overall video.nce and keep them coming back.
How You Say It
We worked with the client to understand what makes them so different from their competitors, from how they grow their fruits to how they treat employees. We produced a series of employee testimonial videos that were placed on the company website and used in different capacities for recruiting new employees as well as to educate the general public and California legislators about the company's efforts to be a responsible, preferred employer. The Digital Attic team used its dedicated copywriters to develop an individual script that would tie the video together.
---