 Gerawan Farming (now Prima Wawona)
Video Production
Located in California's San Joaquin Valley, Gerawan Farming is a premier grower of stone fruit and grapes. They are dedicated to providing their employees some of the highest wages and best working conditions in the farming industry.
Research & Strategy

Video Production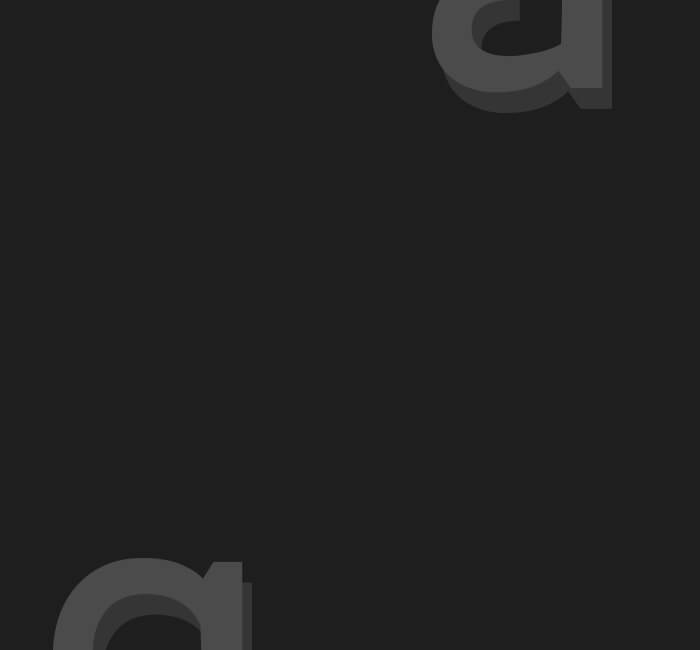 Behind the Project
"The company needed an effective way to communicate its positive efforts to the community."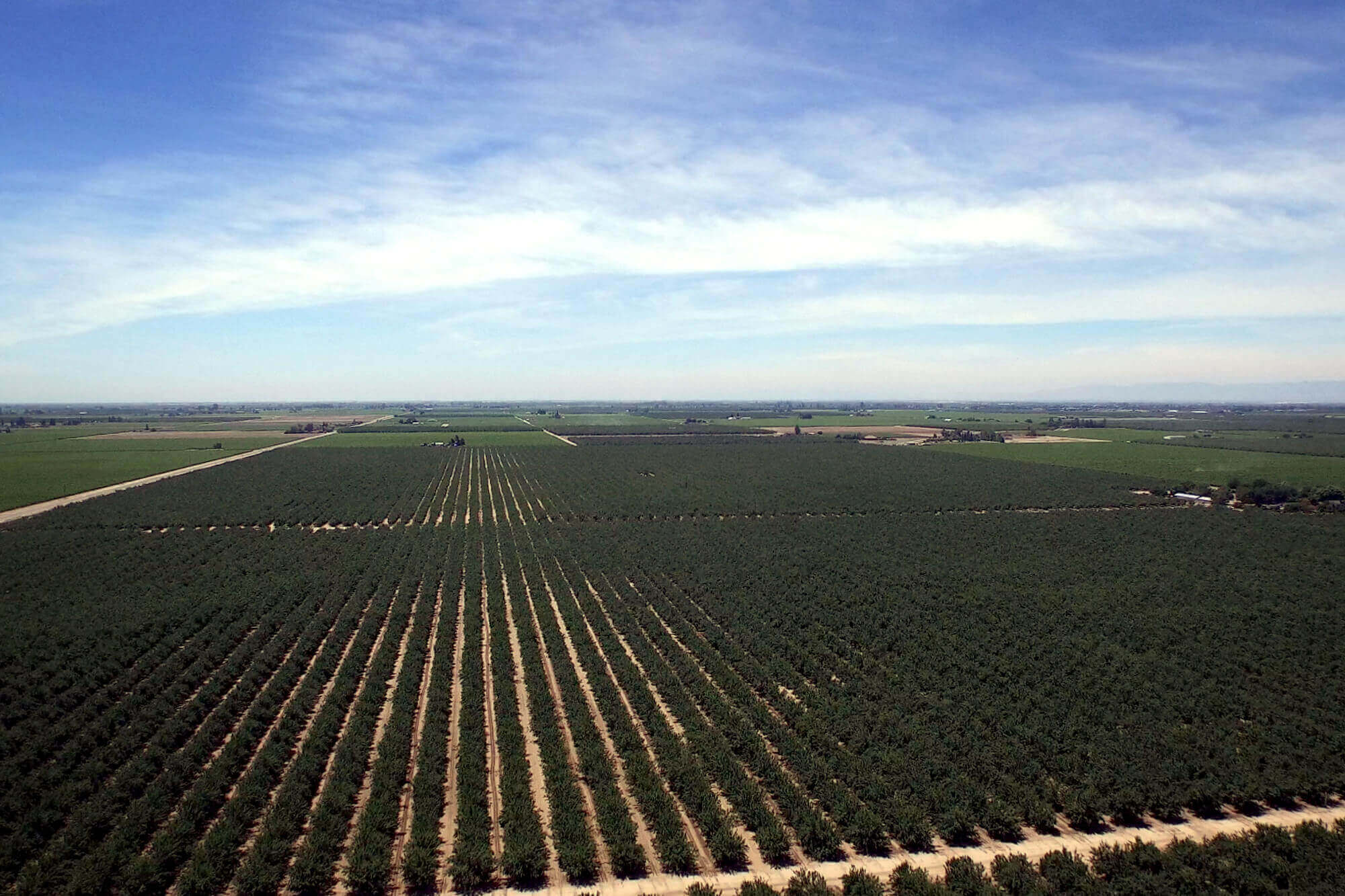 Behind The Scenes Video Production
We worked with the client to understand what makes them so different from their competitors, from how they grow their fruits to how they treat employees. We produced a series of employee testimonial videos that were placed on the company web site and used in different capacities for recruiting new employees and to education the general public and California legislators about the company's efforts to be a responsible, preferred employer.