 Telling Your Story
See our video marketing services in action
Who is Fowler Packing?
Established in 1950, Fowler packing is a local packing plant dedicated to producing quality fruits. The company approached the Digital Attic video team to try to share the behind the scenes of farming.
Digital Attic took special care to film around the staff and their work schedules. We produced a high resolution, professional video showcasing their capabilities and state of the art production and packing plant.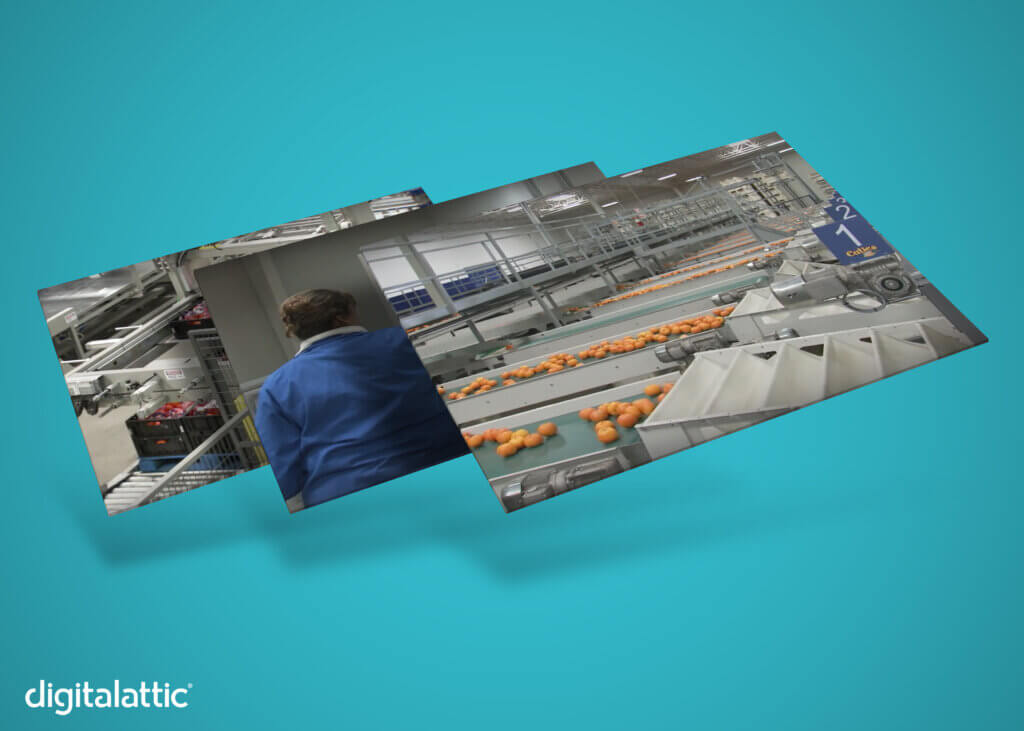 Telling Your Story
At Digital Attic, we know better than anyone how important effective video marketing can be for businesses across all industries. Fowler Packing needed a video to help share its story with its target audience. Digital Attic worked closely with the packing plant to determine how to best share that story in a way that would intrigue viewers and lend the company a sort of transparency that is often overlooked. The finished product was an informational video that showcased the finest parts of Fowler Packing and even shed some light on its more popular product- the Cuties clementines.
Drone and Aerial Footage
Fowler Packing needed a video that would take viewers behind the scenes to the work and production that takes place just to bring products like Cuties to local stores. Digital Attic utilized state of the art equipment to bring perspective to each shot used in the packing plant's video. With captivating drone footage, our team was able to capture authentic footage of the packing company in action. It served to illustrate the overall process of preparing the products we know and love so well.
How You Say It
Digital Attic used its creative team to come up with the initial concept for the video. Once the main idea and goal was determined, planning went into the execution, scheduling, and presenting of the video's story. Digital Attic worked to develop a full script for Fowler Packing, making sure to stay true to the overall feel of the video and the packing company's brand. With such a light, informative script, Digital Attic was able to edit together a video that was unique to the client and would serve to educate and attract viewers.
---