 Logo Design
One of the pivotal steps that many business owners accidentally look over is their overall brand strategy including design, color scheme, and logo. Some may not see the value in it until it's too late.
Research & Strategy

Logo Design

Stationery Design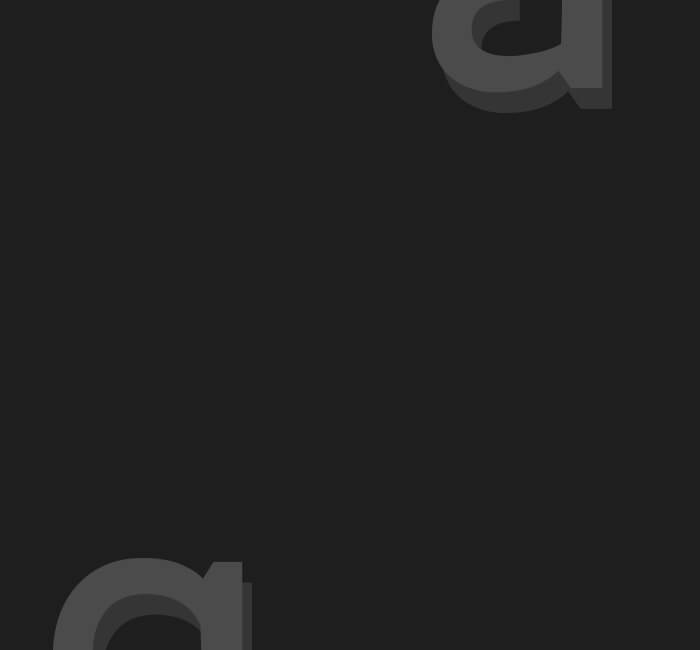 Behind the Project
"This helps us treat each and every logo design and branding project individually, meeting their needs by reflecting their unique brand voice and vision."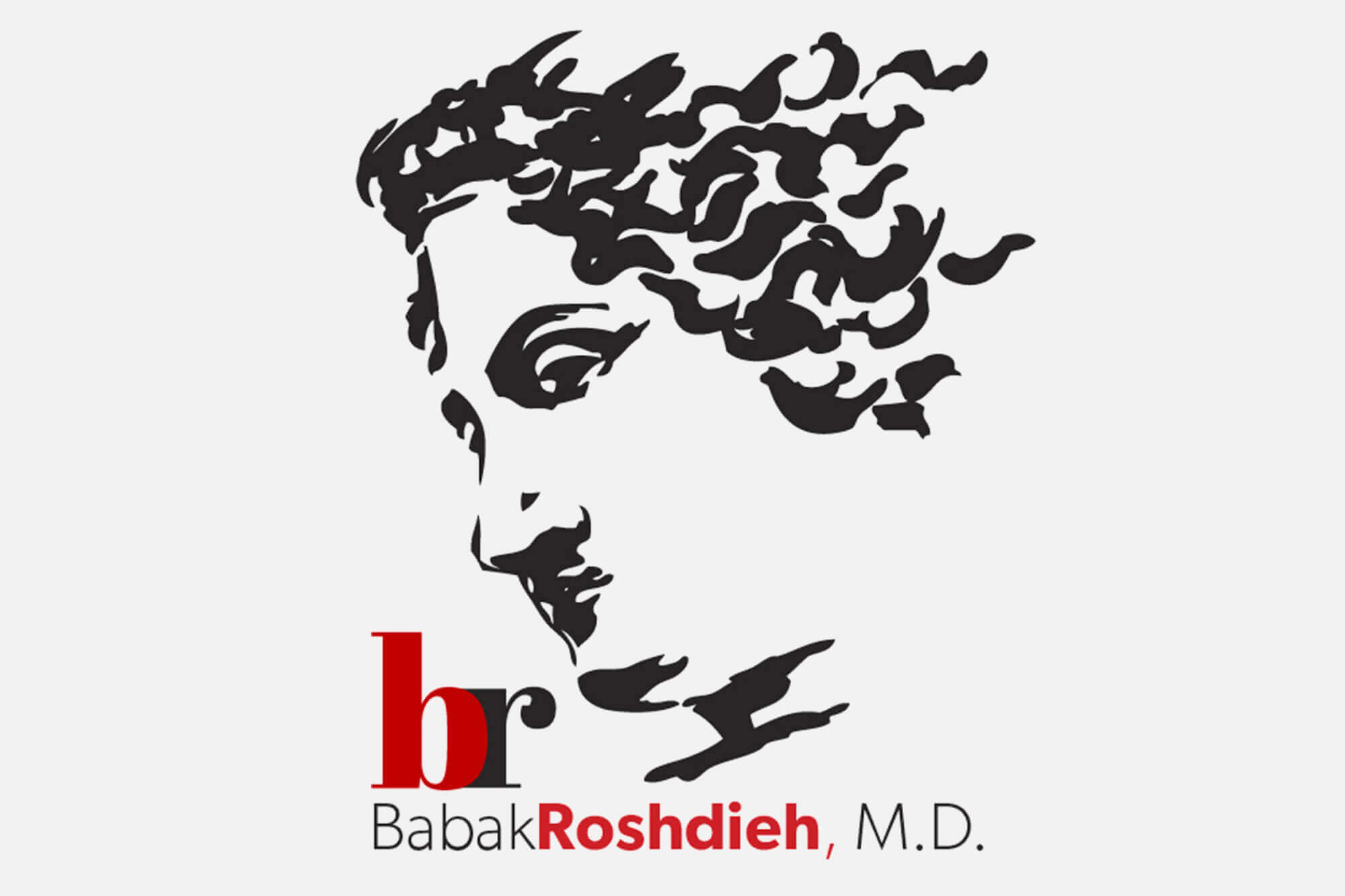 Stationery Design
The design experience that we had with Babak Roshdieh, M.D. was a particularly pleasing one as we developed a brand identity that was consistent on several levels. The idea behind this particular client's brand was to establish a feeling of professionalism, structure, strong history of success, and authority within his field.
These qualities were all reflected within the design of this project from the color choice to the use of ancient Greek design in the background. The matte vs gloss design of the business cards was a strategic choice to help our client's business stand out from the rest in a very professional way.
The entire brand design was reflected consistently from letterhead design, business card design, and other promotional product design.
Here is what the overall design project consisted of:
Brand Strategy
Logo Design
Letterhead Design
Business Card Design
Brochure Design
Postcards
Sticker Design
Promotional Product Design
If you are interested in developing your business's brand starting with a logo design that can be reflected on all o your promotional products, do not hesitate to contact us. We would be happy to have our design professionals collaborate on your behalf and develop something specialized for your company!