 About the Client
The Alvarado Group is a local real estate developer and broker that first approached our branding team to rebrand a few of the businesses they own.
Digital Attic and The Alvarado Group then put their effort into redesigning the logo for the parent company as well. The goal was to create something professional and attention-grabbing without overpowering the other logos that were designed in the project as well.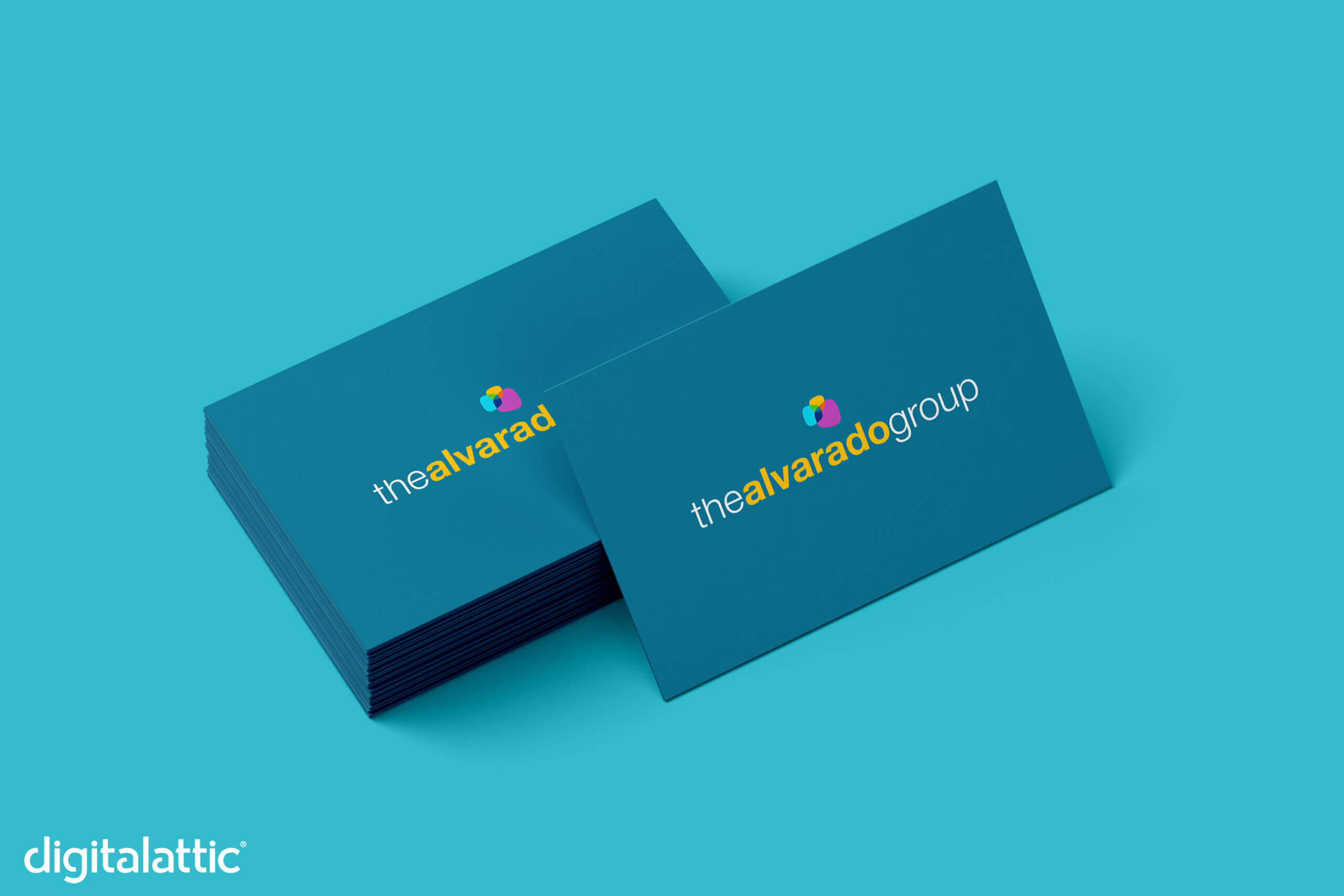 Rebranding
The Alvarado Group is based in the Central Valley and is the parent company of many commercial and industrial companies in the surrounding communities. The real estate developer came to Digital Attic in the hopes of having a complete rebranding for some of its properties. The goal was to design professional logos that fit each company while staying true to the overall brand of the parent company- Alvarado Group. The design team worked diligently to customize each logo to fit the specifications of the client and even went a step further by designing a brand new look for the Alvarado Group in the process.
Custom, Professional Logo
Our team created a logo that would provide a bit of flexibility. The logo design needed to be bold and command attention, but it also needed to be an underscore when placed with other logos as a parent company. The end result was a professional, subtle logo reading the developer's name in clean block letters. The idea was to mirror the company itself and provide a sense of transparency through the look of the logo. It is easy to read, understated, and visually appealing.
Custom Materials
Digital Attic provides custom branding packages along with our logo design services to fit the needs of every individual and business. We know how important first impressions are and a great way to place your best foot forward is by having professionally designed sales materials. These materials can serve a variety of purposes, mainly to make your business recognizable. The Alvarado Group took advantage of the newly designed logos by having Digital Attic print an assortment of materials including business cards, stationery, and professional folders.
---