 Web Design Los Angeles
Los Angeles is a city with a history as rich and diverse as its population. This metropolis is home to numerous types of businesses; everything from high-end boutiques and restaurants to mom-and-pop shops and chain stores.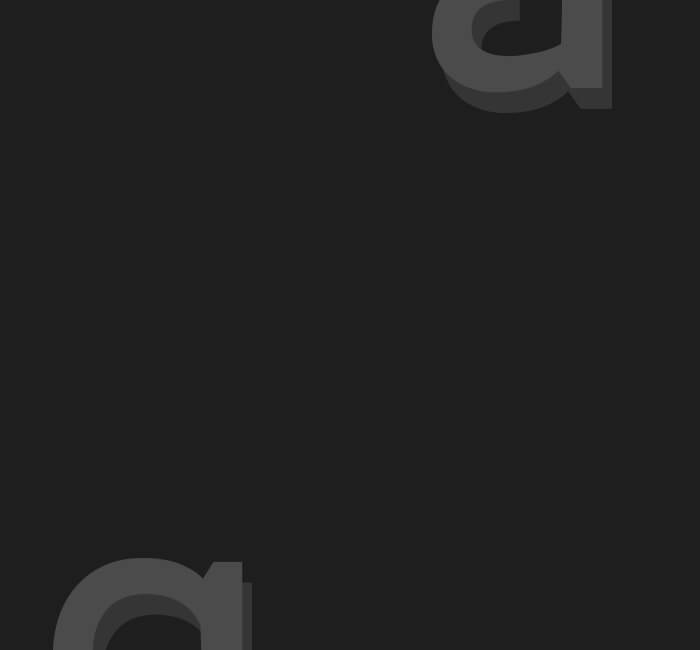 As a company that has been around for the better part of 20 years, we've worked with businesses of all sizes.
We know what it takes to have a successful website, and in the fast-paced world of commerce, you'll need a web presence that will showcase your business and establish you as the one to deal with.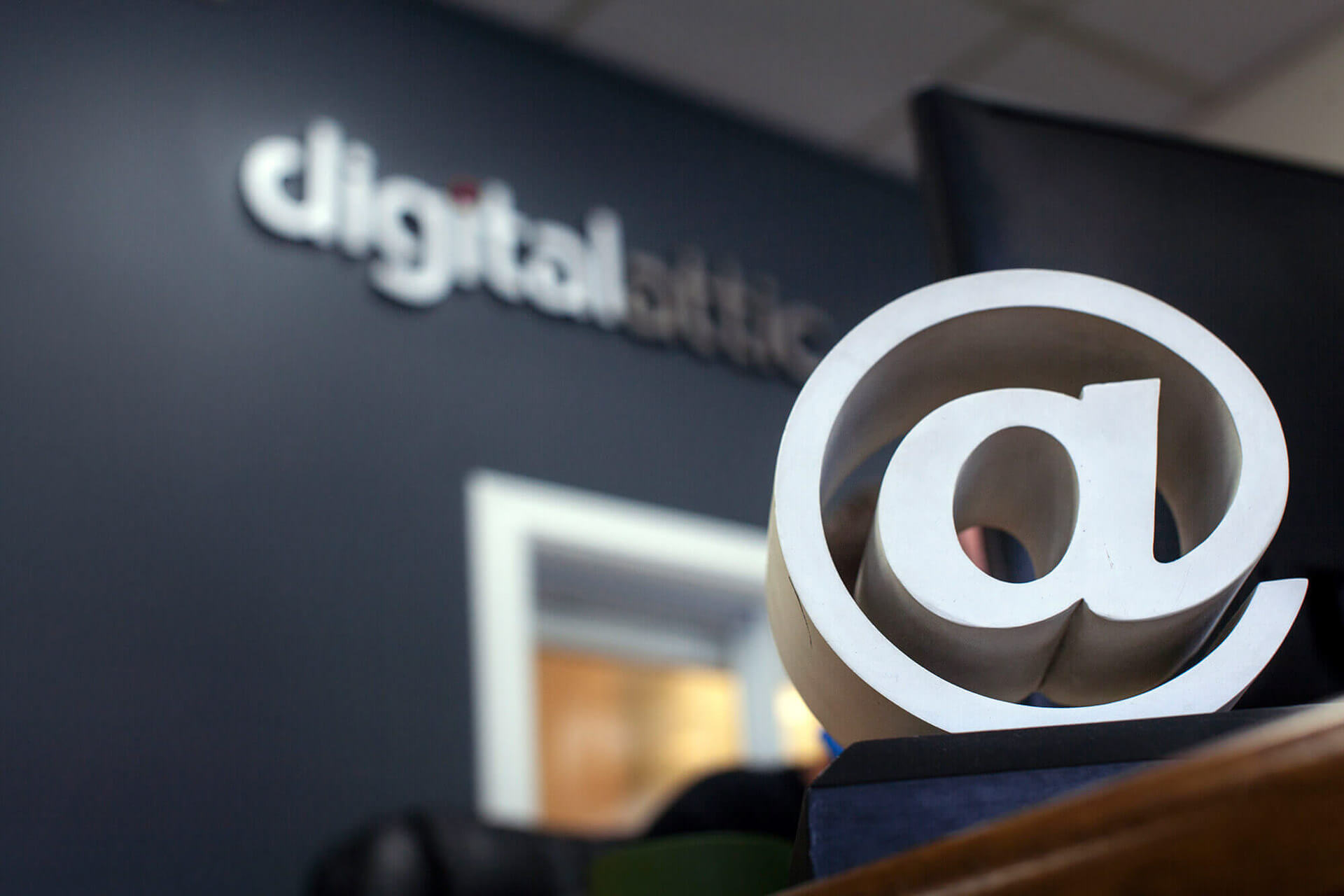 We strategize, and will ultimately create an affordable web design for you, no matter the size of your pocketbook. Our CMS websites have built-in Search Engine Optimization (SEO) which will help you show up higher on Google®, Bing®, and Yahoo!® organic results.
Give us a call at (559) 324-9341, send us a message on our contact page, or (if you are ready to get started) fill out our project inquiry form.