 Web Design Fresno
Fresno, California, is a diverse community filled with a wide array of businesses. There is everything from boutiques to corporations, agricultural operations to industrial manufacturing, as well as unique local restaurants and everything in between. Not just any web designer can serve the members of this great community well.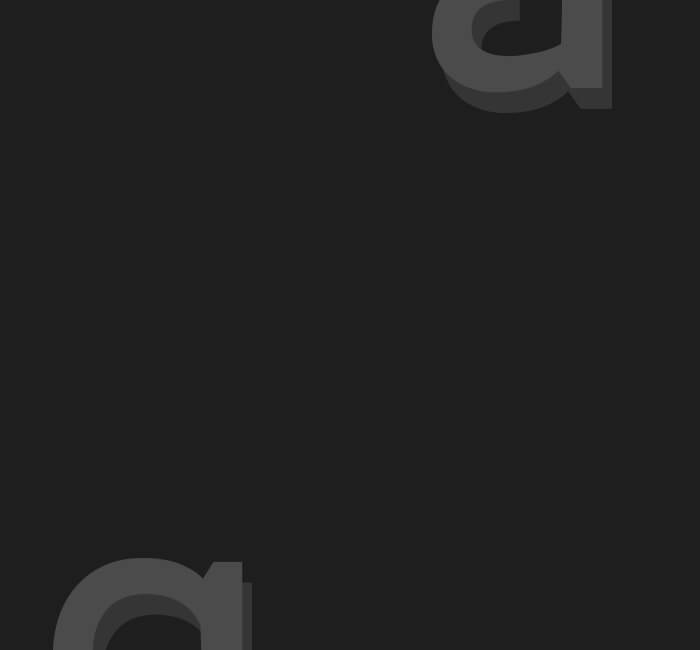 Why work with a local company?
It's tough to truly understand the needs of Fresno businesses if you're not from around here.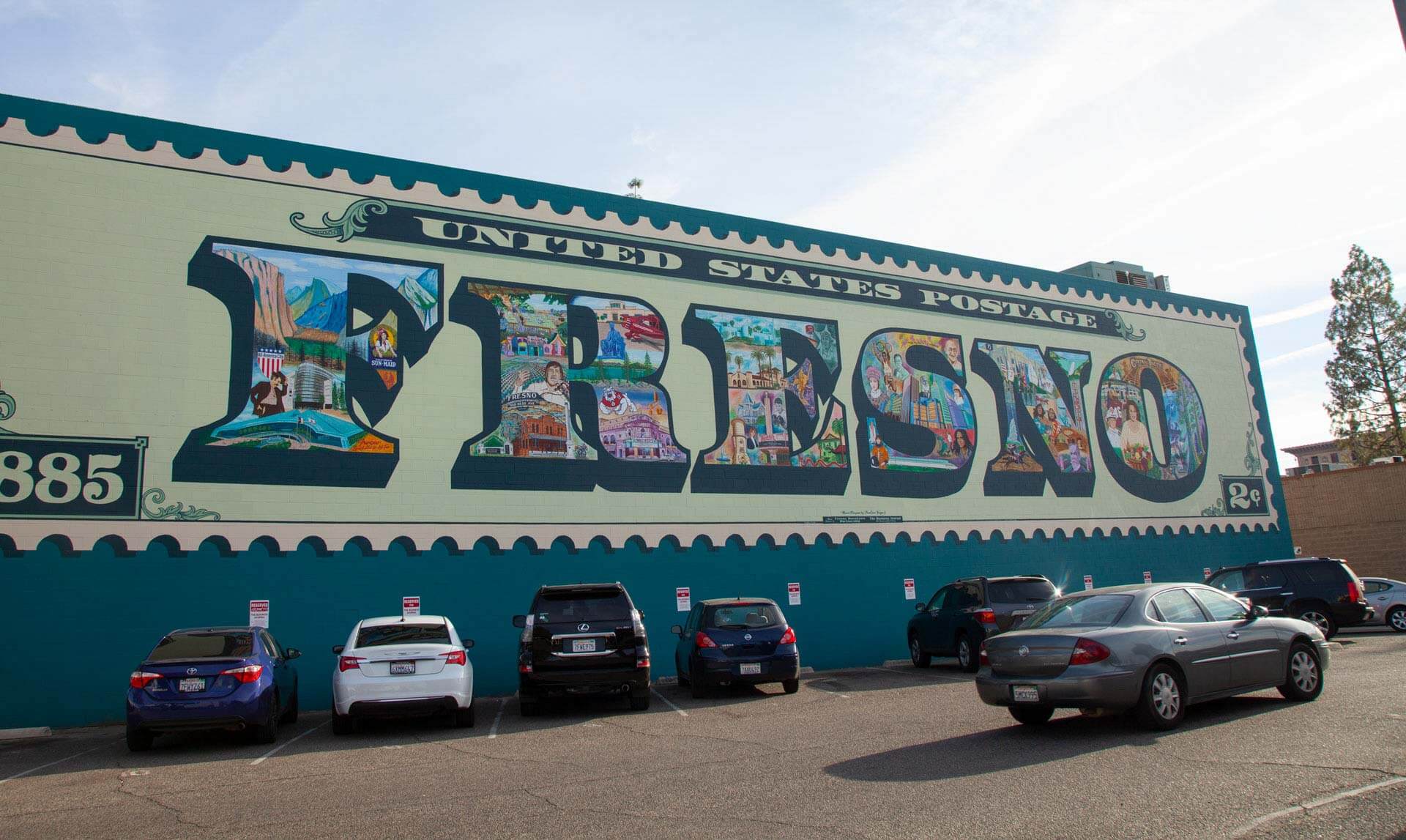 That's where many out-of-town web designers fall short – they don't understand the unique needs of companies in this area. Digital Attic was founded here, and we take pride in having served our local community for more than 20 years.
We provide services that properly market businesses on both the local and national levels. So when you're Googling "Web Design Fresno" and you see Digital Attic, you know you're getting a local expert that is cut from the same cloth and that understands your needs.
Over the decades, our clients have included business both large and small. When these great organizations searched "Web Design Fresno," the saw the value that we bring to not only their web design but their marketing efforts as a whole.
Why a free website is not free.
Of course, a free web site sounds nice, but often it doesn't give you what you truly want and need. The phrase, "You get what you pay for," is especially true in web design. Remember that your web site is an investment and a marketing tool that should grow with you. It's not a cheap gimmick. That's why we provide our clients with an innovative custom web design that focuses on proper branding and achieving strategic marketing goals. We don't simply create a web design, we offer value-added services and consultation that create success.
So whether you're a startup company, a non-profit, or a large corporation … if you're searching "Web Design Fresno," you've found the right company to call your creative digital partner. Give us a call at (559) 324-9341 or Email Us to get started.
Please make sure you check out our website design portfolio.