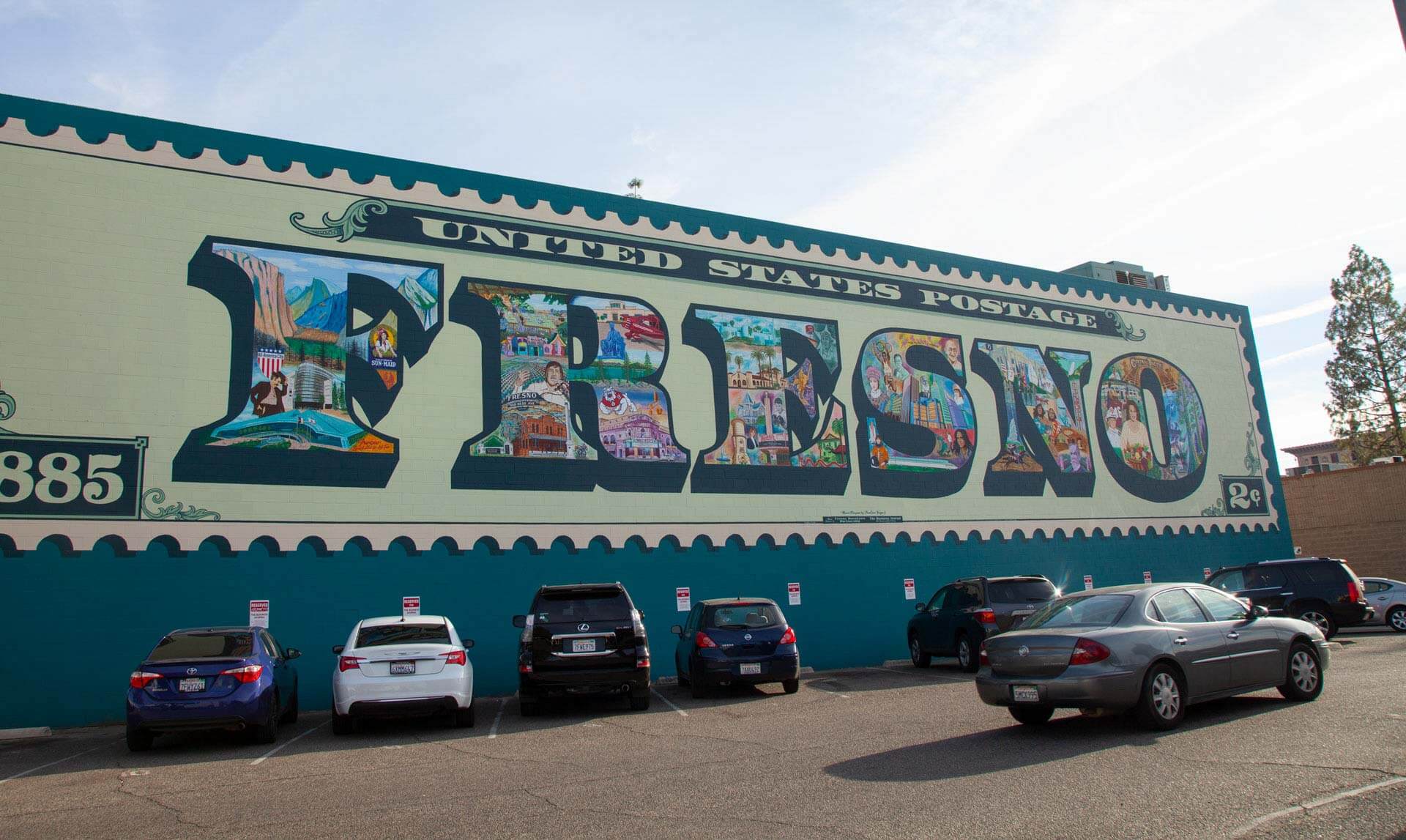 Web Design Fresno
At Digital Attic, we are proud to have offered marketing services in Central California for over 30 years. As an established and local web design agency, we have the knowledge and experience necessary to help you succeed in your marketing efforts.
Web Design Fresno
Fresno, California, is a diverse community filled with a wide array of businesses. There is everything from boutiques to corporations, agricultural operations to industrial manufacturing, as well as unique local restaurants and everything in between. Not just any web designer can serve the members of our great Fresno community well. We're so proud to be able to serve our community in Fresno, California area since 1991.
By working with a local marketing company you can benefit from our knowledge of the Central Valley market and our ability to connect with your target audience. We serve neighboring cities such as Fresno, Clovis, Madera, Sanger, Modesto, Merced, Visalia, Tulare, Bakersfield, and Selma offering local web design agency services.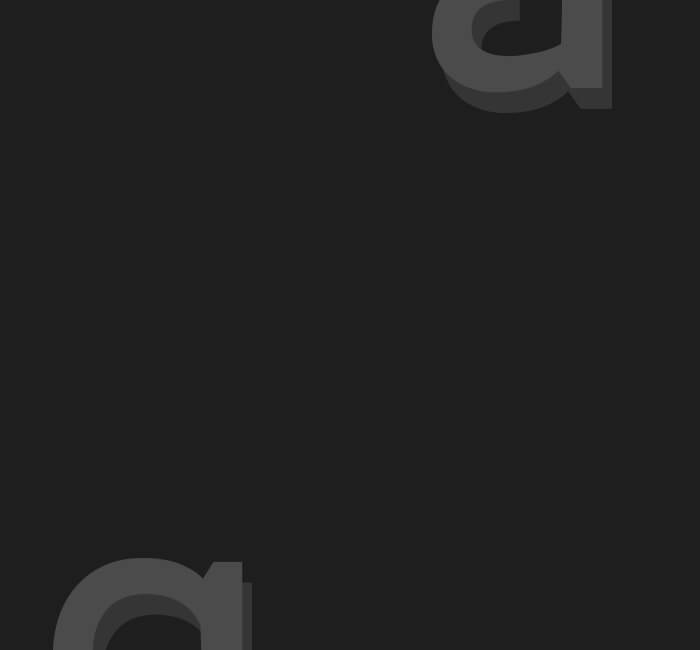 Why work with a local company?
It's tough to truly understand the needs of Fresno businesses if you're not from around here.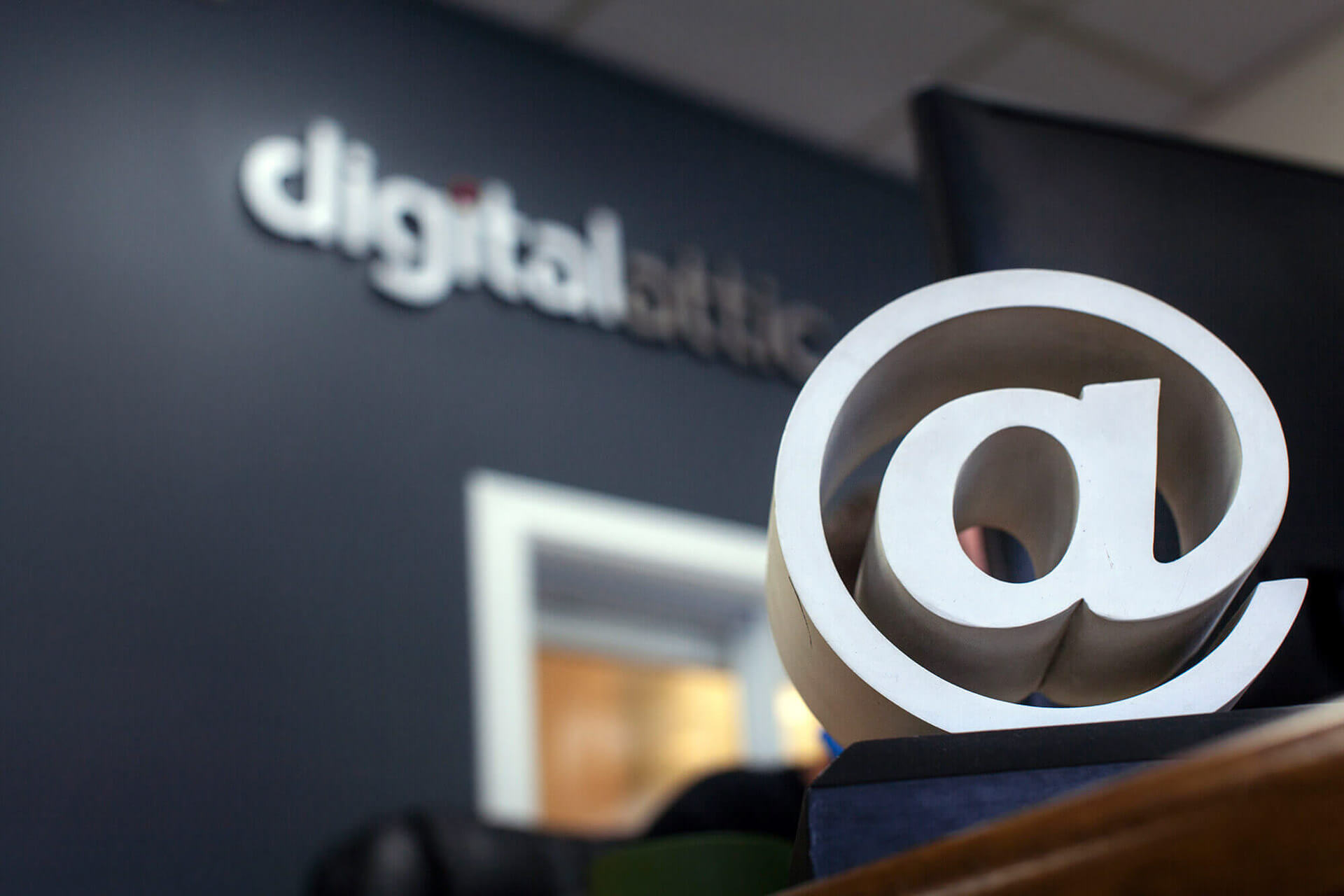 That's where many out-of-town web designers fall short – they don't understand the unique needs of companies in this area. Digital Attic was founded here in Fresno, California and we take pride in having served our local community since 1991.
We are committed to delivering exceptional service and results to our clients. Our goal is to be your trusted local web design partner, helping you achieve your business goals and grow your business.
A few of our local clients: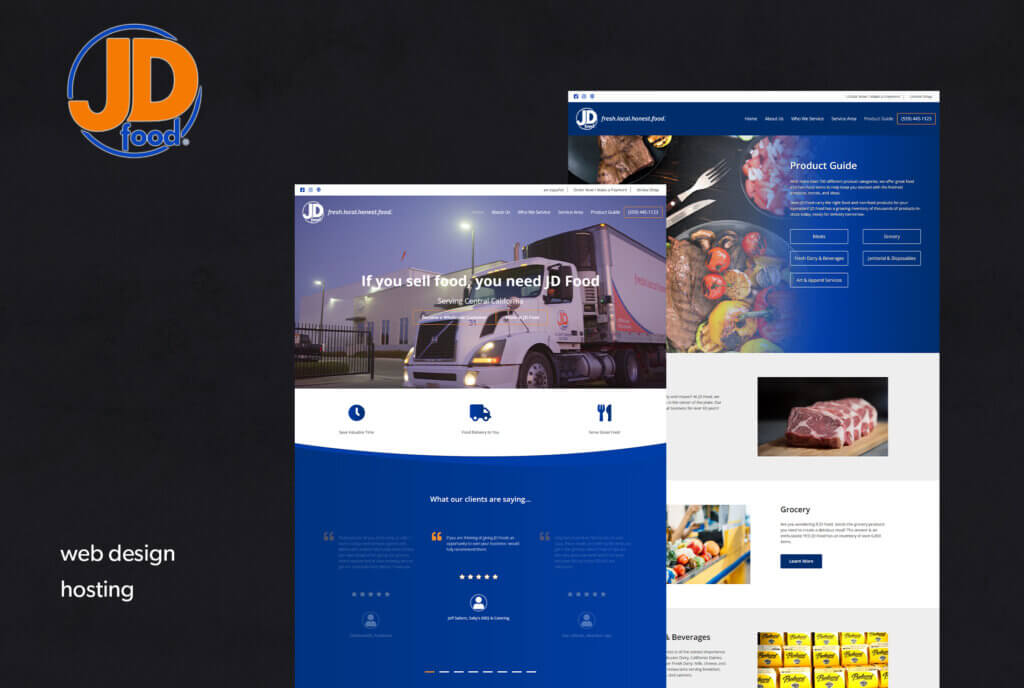 JD Food
Web Design, Optimization, Hosting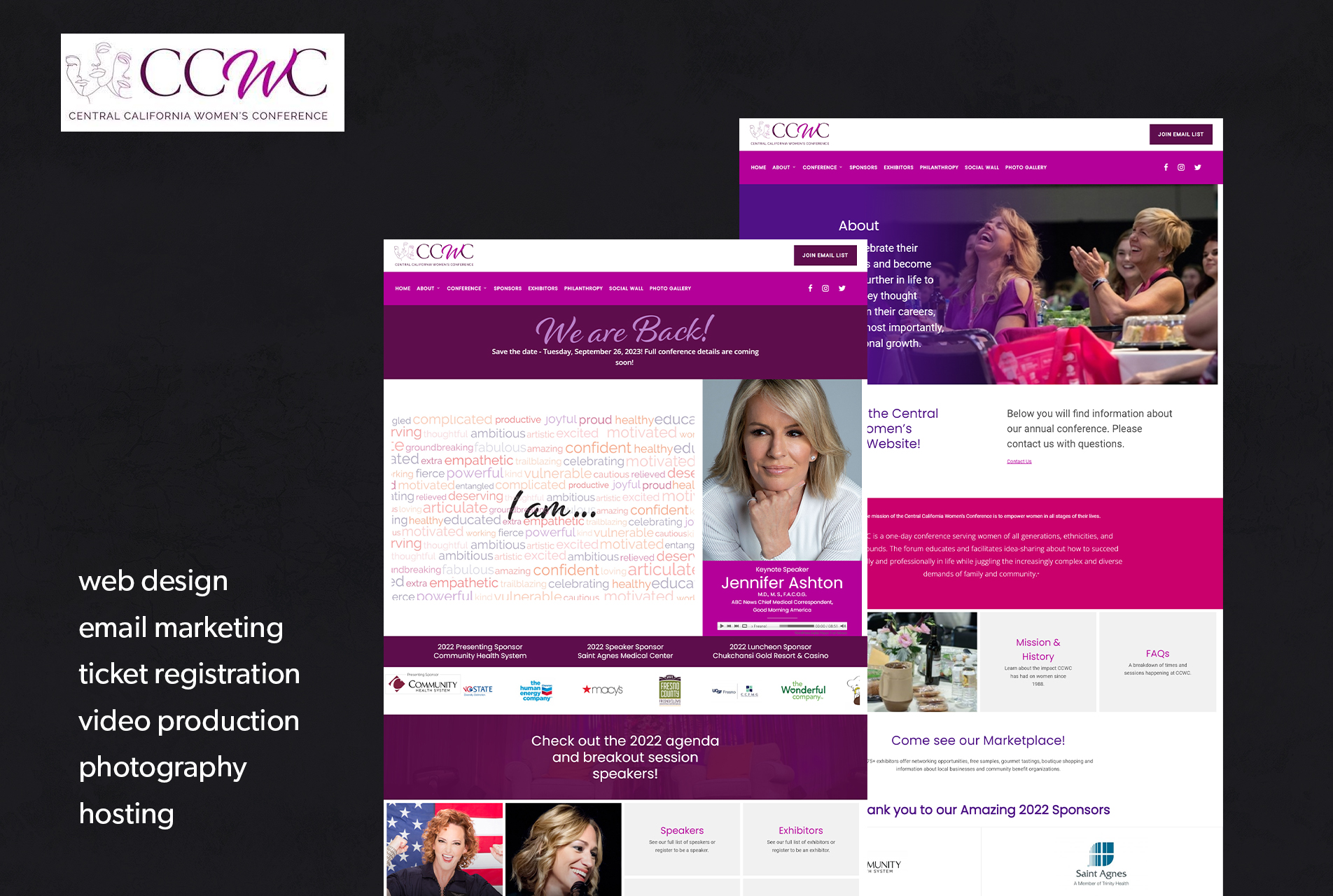 Central California Women's Conference
Web Design, Email Marketing, Ticket Registration, Video, etc.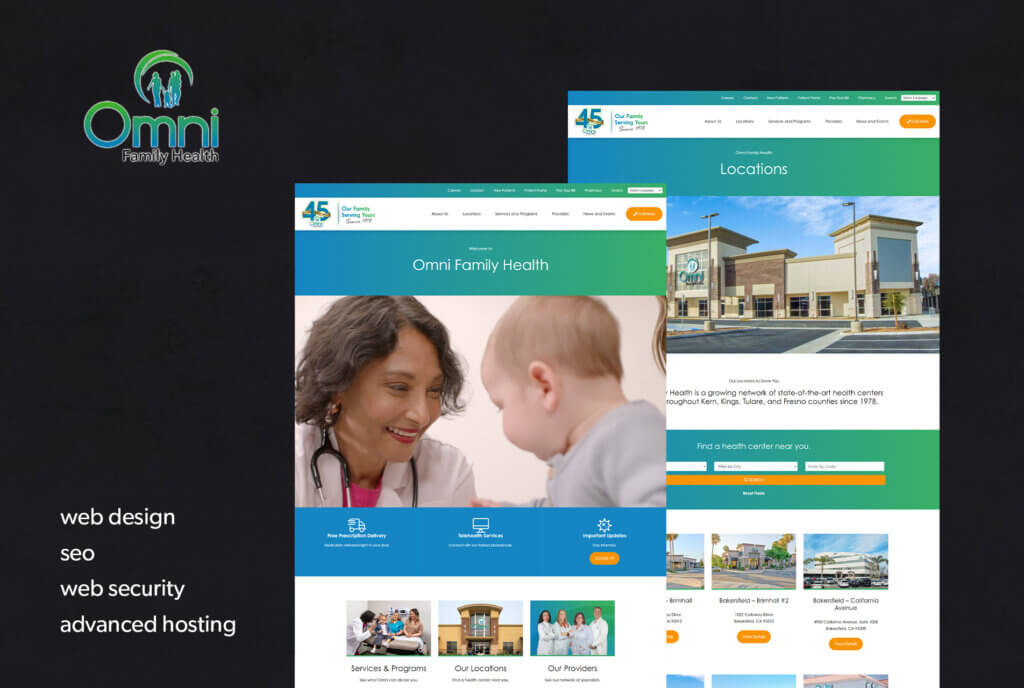 Omni Family Health
Web Design, SEO, Web Security, Advanced Hosting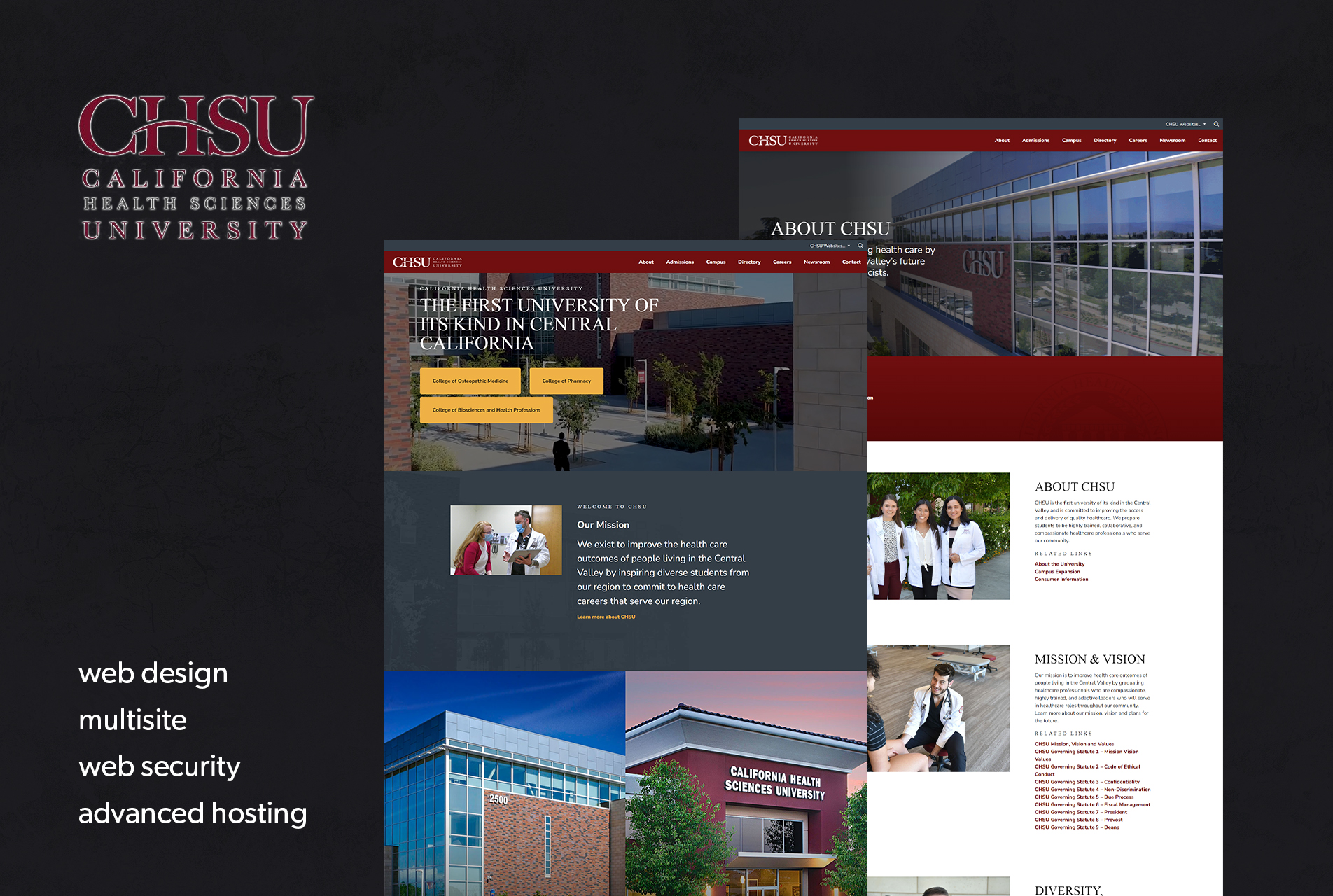 California Health Sciences University
Web Design, Optimization, ADA, Hosting, & Support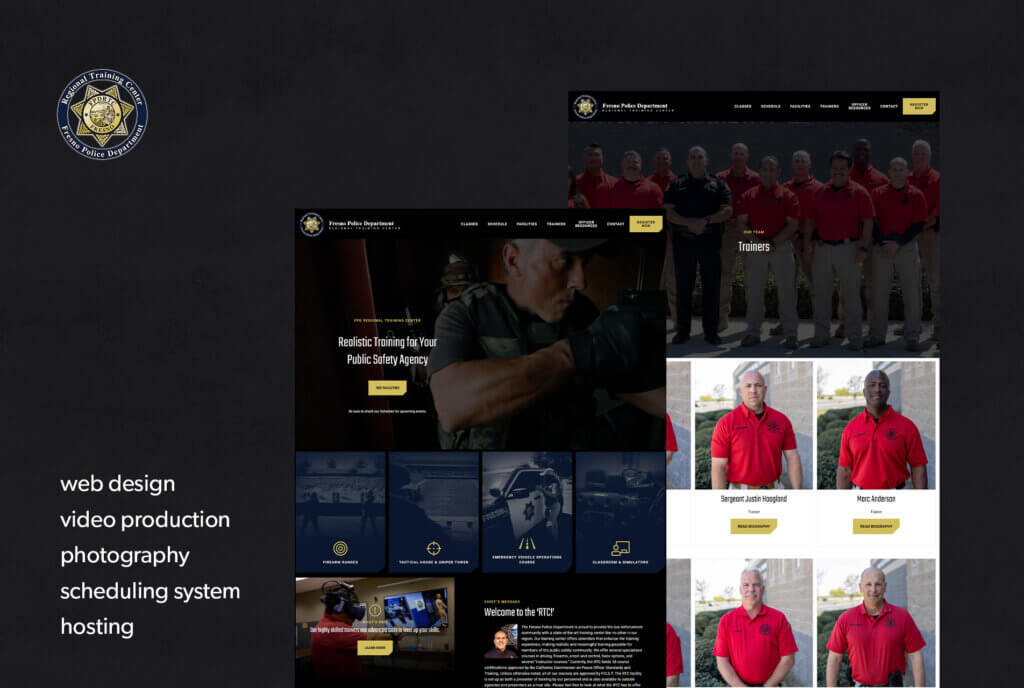 Fresno Police Department Regional Training Center
Web Design, Video, Photography, Hosting, & Support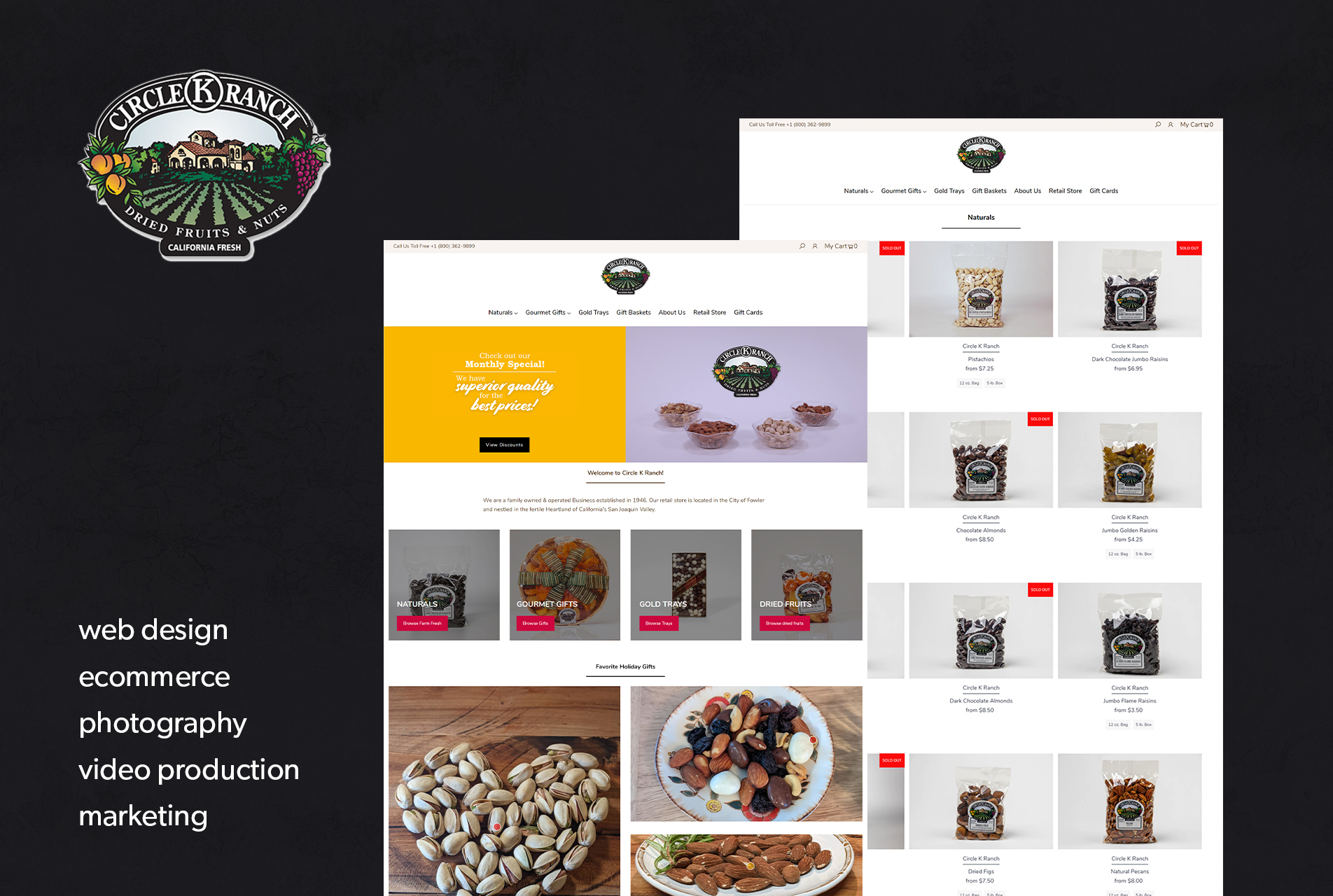 Circle K Ranch
eCommerce, Marketing, SEO, PPC, Email Marketing, & Support
We provide web designs that properly market businesses on both the local and national levels. So when you're searching for a local website design company that is based here in Fresno, California you'll see Digital Attic. Know that you are getting a local expert that is cut from the same cloth and that understands your needs.
Over the decades, our clients have included businesses both large and small. When these great organizations searched "Web Design Fresno," they saw the value that we bring to not only their web design but their marketing efforts as a whole. Please get careful because some companies try to say they are local but really aren't. Stop by our office, grab a cup of coffee, and let us show you how we can help you right here in Fresno.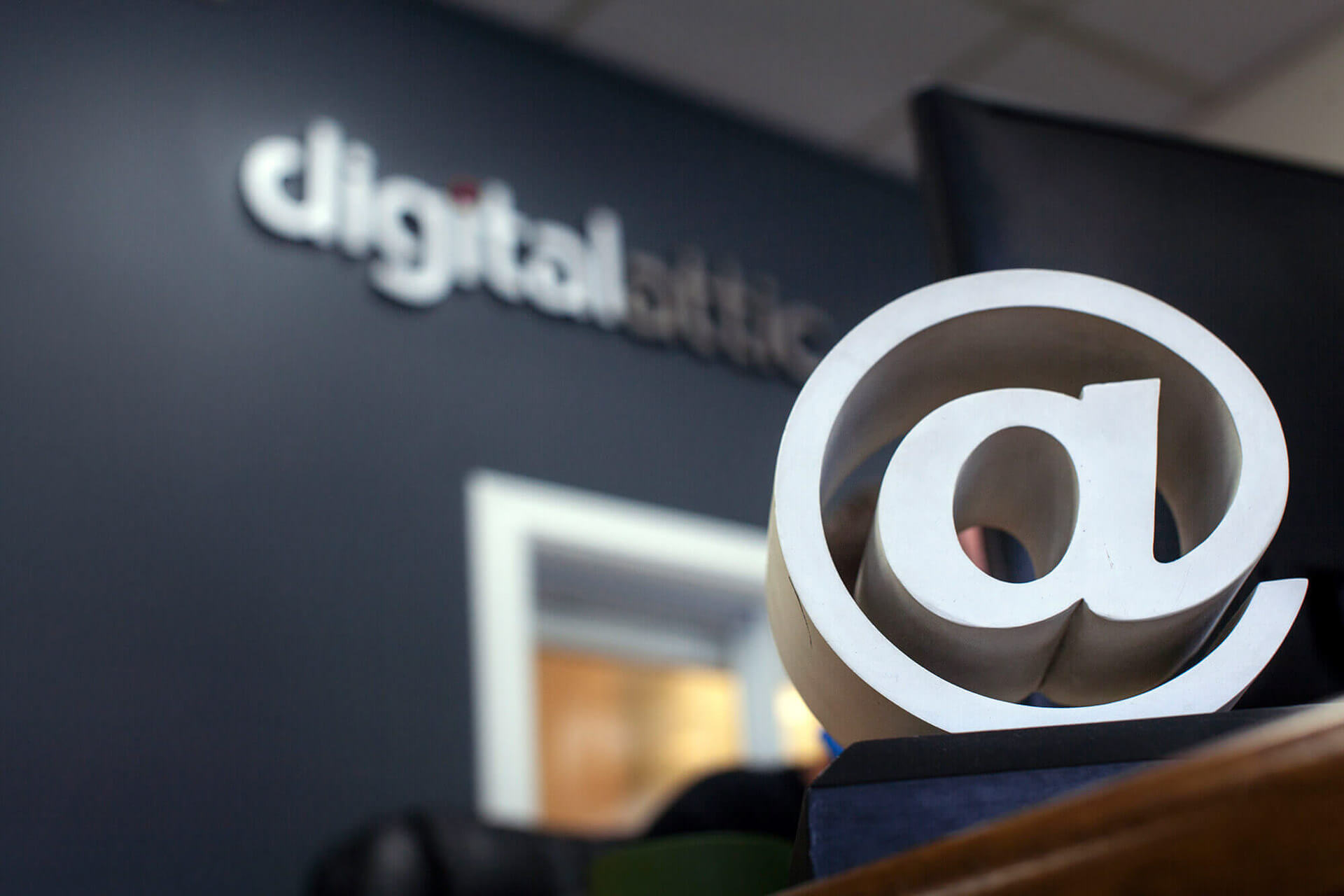 The Benefits of Working with a Local Web Design Agency
Working with a local web design agency can give you personalized attention and feedback, as they are familiar with the area and your market.
A local web design agency can better understand your needs because they understand the local market requirements.
You can access their team of experienced professionals quickly, which makes it easy to get help in a pinch or when you need an urgent change or have an emergency issue to resolve quickly.
As you consider options for creating an online presence for your business, working with a local web design agency can offer a unique set of advantages. We will use our intimate knowledge of the local market as we can offer personalized feedback to ensure that your website meets all your needs.
When looking for a local web agency, it is important to find one that will be available to answer any questions or provide support when needed. Not all companies are the same or offer the same quality. This is why we take the time to understand your requirements and tailor our services accordingly. This level of service is rare which has allowed us to serve our community for so long.
The other major benefit of using us as your local web design agency is that we are familiar with the latest advances in market shifts and marketing trends in the Central Valley. We keep up with what works best in our local markets and use this information to make sure your website looks professional, engaging, and appealing to these consumers. Additionally, we have connections with other professionals in the industry that could help bring extra value to your project.
In conclusion, working with a local web design agency can give you personalized attention and feedback as we are familiar with the area and your market – making us an ideal choice if you want an effective online presence for your business.
So whether you're a startup company, a non-profit, or a large corporation … if you're searching "Web Design Fresno" or "Fresno Web Design", you've found the right company to call your creative digital partner. Give us a call at (559) 324-9341 or contact us to get started.
Please make sure you check out our website design portfolio.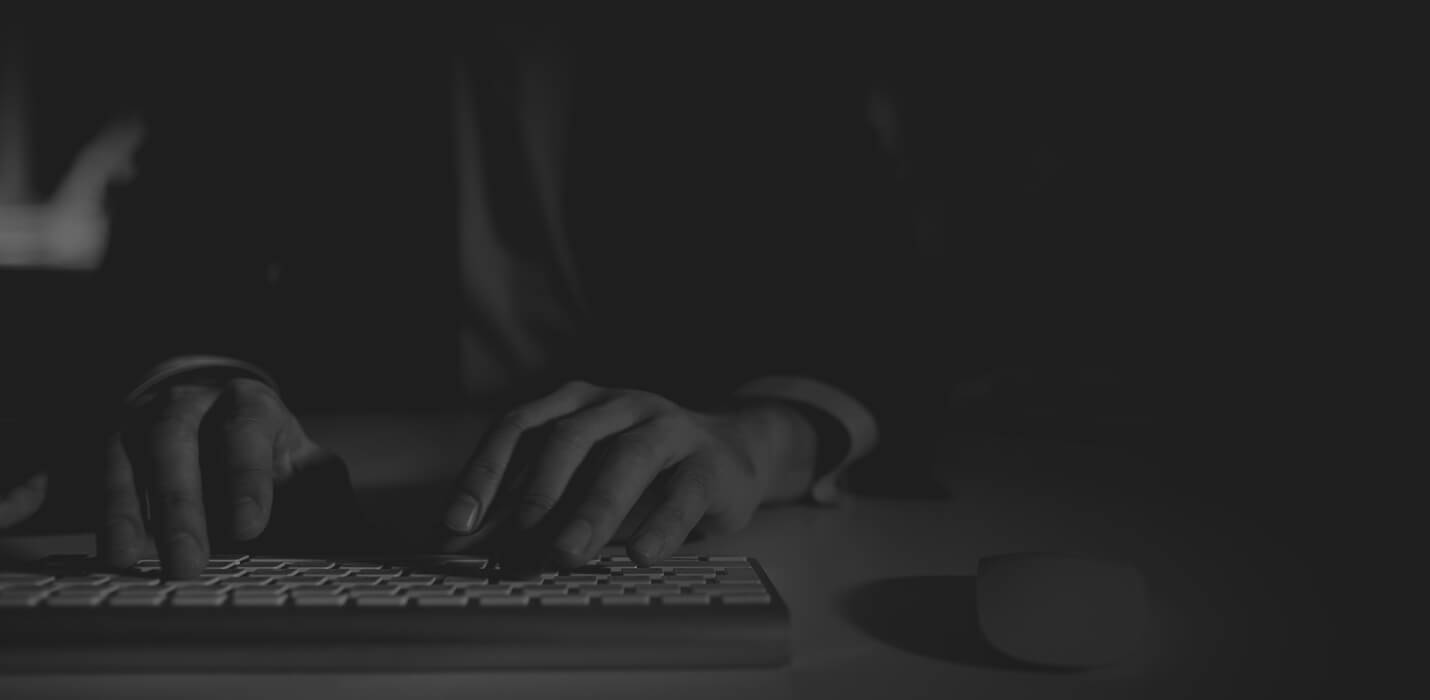 Let's Get You Started
You're only 5 simple questions away to make your project a reality. Tell us about it.