 Video displays and kiosks can convey messages…
Want to make your menu pop? Need to draw attention to your big sale? Want to educate patients in your waiting room about procedures? Video displays and kiosks can convey messages to your customers in engaging ways that add professionalism and credibility to your business.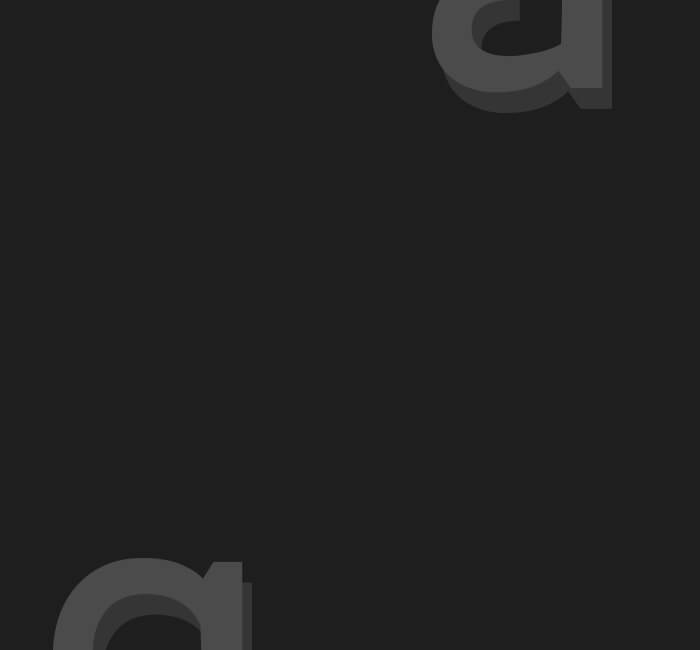 That's right.
Whether you own a restaurant, a clothing store, or a medical practice, every aspect of your business needs to exude professionalism.
Our team of marketing specialists, graphic designers, and videographers can work with you to create marketing messages and visuals tailor-made to fit your business needs.
Plus our talented team of in-house web programmers allows us to create both static "set it and forget it" systems as well as dynamic systems that allow you to update messages whenever you'd like. But we're more than just media.
We can provide full display design consultation in creating modern and elegant displays that fit any business environment. This includes consulting on monitor and stand selection and other required hardware components. We're here for you from initial concept through installation and ongoing support.