 Social Strategy
Post with a purpose. Yes, everyone is on social media these days. But having a well-thought-out social media strategy will help ensure you get the most out of your efforts.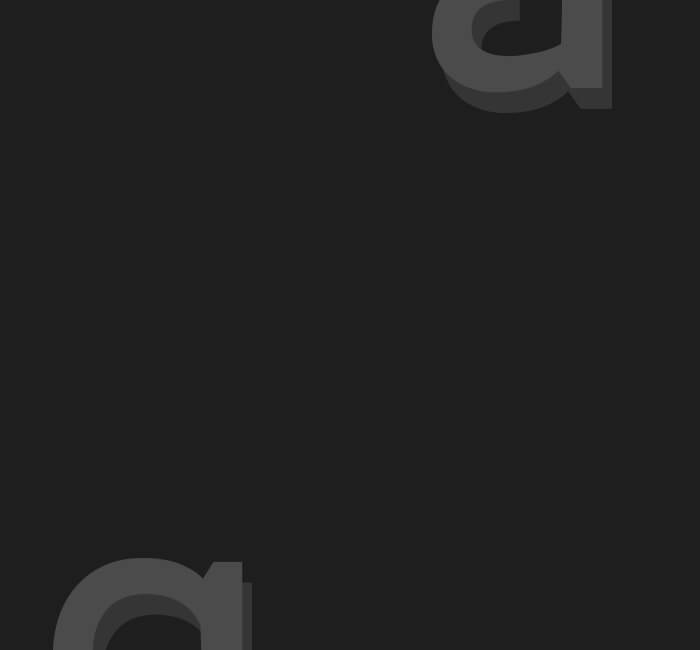 There are a lot of different factors that come into play with social media, and honestly, some businesses are a better natural fit for social media than others.
Plus creating and maintaining a social presence takes time and effort. We can walk you through the pros and cons of social media and help you determine the best social platforms for your business.
Posting great content is essential in social media
Let's face it, not everyone likes #Caturday, and at the end of the day social media isn't really just about the number of "Likes" you have, it's about truly engaging your customers.
Our team of social strategists can help you define the best content to share with your customers and create an optimized posting schedule. We can develop both long-term strategies as well as short-term strategies for specific promotions.
Also, our graphic design team and professional photographers and videographers can help you create compelling content pieces to enhance your posts.