 How do you go about doing it?
On the modern web, there is no single silver bullet to help you outrank all your competitors. However, SEO (search engine optimization) and content marketing are two effective tactics that can really ratchet up your website's performance.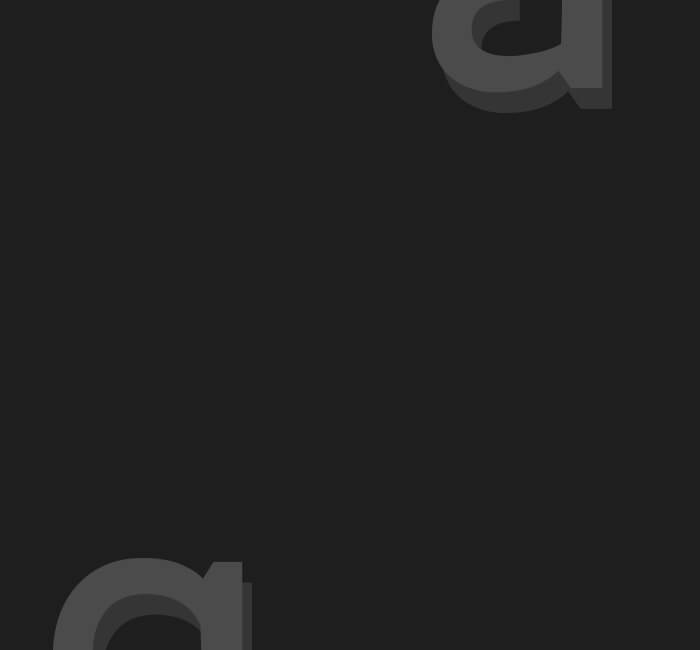 Better Marketing Strategies
Getting noticed by search engines so customers can then find you is the ultimate goal.
But first, we take the time to get to know your business and help you clearly define goals.
Get to know your Business first:
This ensures that we define success and create the proper measurements to track our efforts. Through SEO, we can help you fine-tune both the front-end and back-end elements of your web site for better search indexing. We'll also help you understand the nuances of content marketing and help you develop the right strategy for your targeted goals.
Our expertise in these areas allows us to help you create a manageable and effective plan of attack for competing at a higher level – and increasing your bottom line.