 Agency Services
We play very well with others and love collaborating with advertising agencies to create great work that moves the needle for clients.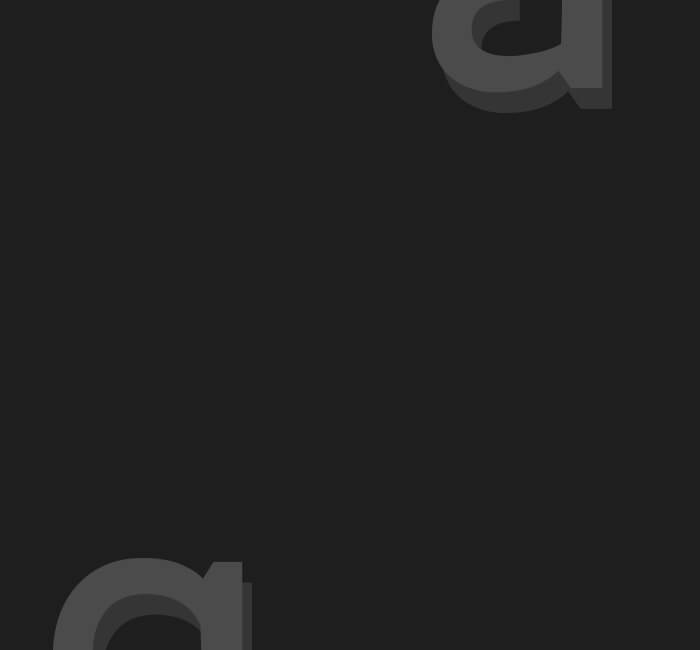 We've been partnering with advertising agencies since our early days more than 20 years ago.
We started off mainly providing professional animations, but as our skill set grew so did our value and the variety of services we supplied to agencies.
Today, we can help with a great number of services that include video production and animation, responsive web design, mobile app development, SEO/Internet marketing strategies, graphic design, online sweepstakes and promotions, and more.
You don't stay in business this long by burning bridges. We respect the client-agency relationship. We can work behind the scenes as a silent partner on projects, or we can come to the table with your agency and work directly with the client – acting as an extension of your staff. We've found that the latter produces the best results as it allows us to fully utilize our expertise while making you look like a hero for bringing us to the table.