 Telling Your Story
See our video marketing services in action
Meet the Client
The 10:8 Project is a local movement that arose with one main goal at its core- to offer hope to billions of people in the world.
The 10:8 Project recruited Digital Attic's professional services to help get its message out to as many people as possible. Since the average attention span of most folks today is around 8 seconds, the team decided the best way to capture that attention was through an animated video.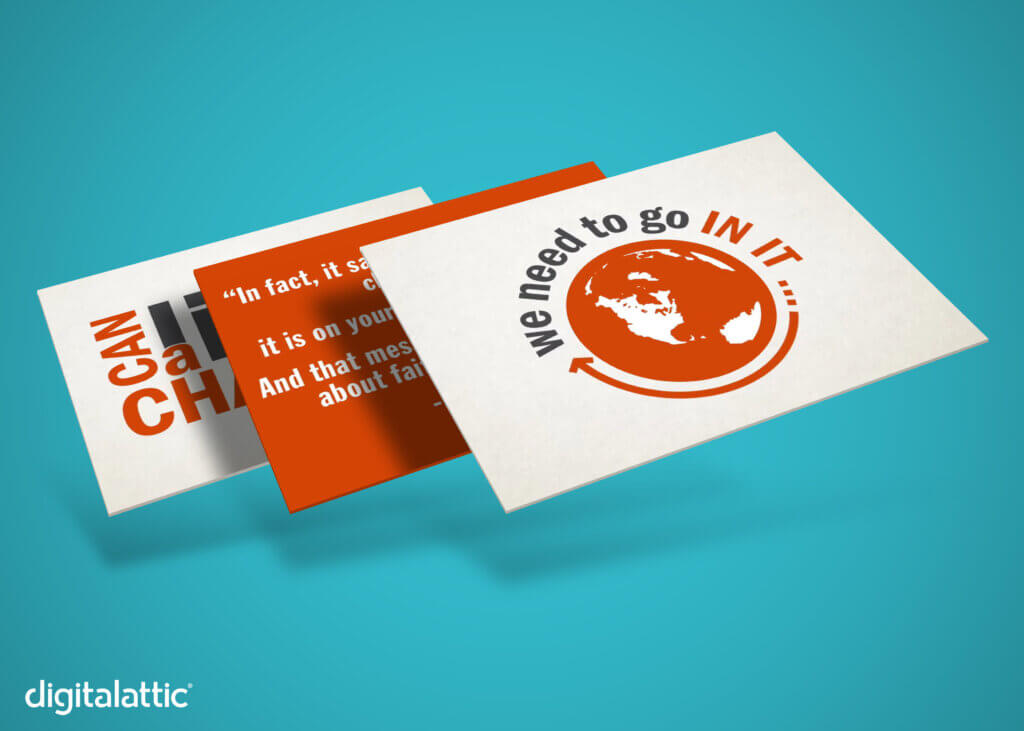 An Animated Video
As an innovator in both the digital marketing and video production spaces, our team takes pride in offering a variety of Fresno video marketing services including animated video production. For this video project, the team played with a variety of fonts, visuals, color schemes, and timeframes to find the best fit for the message the video was trying to convey. In essence, it is a video of hope and coming together as a community and we feel the text and overall rhythm used in the video was the right fit.
Graphic Design
The Digital Attic design team collaborated with the client to completely design every shot used to make the video. Since this was an animated video, attention to detail, size of font, speed at which each phrase on the screen transitioned into the next, and cohesiveness was all taken into consideration to develop the final product. The team also took some time to include background music so as to stimulate viewers' minds and keep them engaged.
Editing Process
A large portion of the time spent on video projects goes into post production and editing. Each process is different as the end goal for each client is individual to their mission. Regardless of what your vision and needs are, our team makes sure that each of our clients has their needs met from the beginning of the project to it's launch. From the moment an idea is expressed to our team, we join our creative forces and begin the storyboarding, scripting, and design process. Digital Attic is invested in each production until the final product is approved.
---