 Silver City Mountain Resort
Telling Your Story
See our video marketing services in action
Meet the Client
Nestled in the Mineral King Valley and offering a variety of privately owned cabin lodging options, Silver City Mountain Resort is California's only historical alpine settlement.
Silver City was founded in 1873 as a mining community and has remained an oasis surrounded by nature ever since. The mountain resort is located in the Sierra Nevada mountain range and wanted a video that could serve to attract people in California to visit.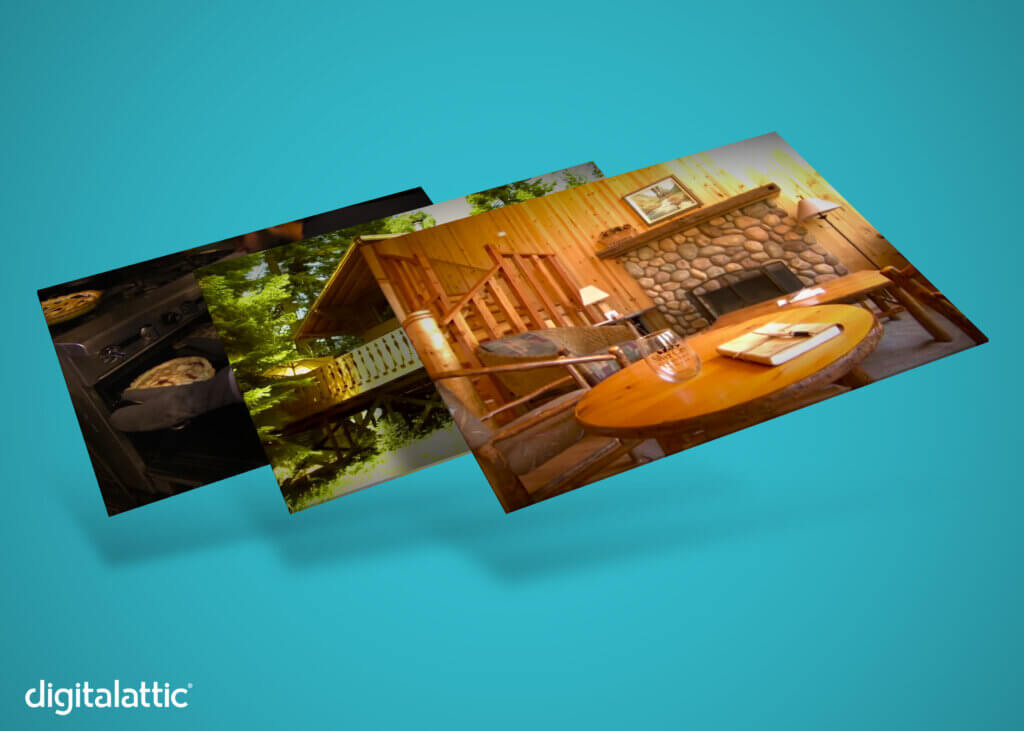 Planning Work Schedules
The goal for the Silver City Mountain Resort video was to film something that was authentic and would capture the enchanting magic that makes the resort the perfect place to escape from modern civilization to set off on an adventure. To ensure the video flowed naturally, we had to plan the best times to shoot each scene to get the right look and feel. Shooting took place over two full days as we planned to capture live footage of some of the folks that happened to be enjoying a vacation on site as well. It was indeed a warm, enticing video that draws viewers away from the noise of everyday life in the city to get away for a few days, even for the few minutes the video lasts.
Creating the Ambiance
Digital Attic understands that ambiance is everything in a video. You can use sounds, images, and tone of voice to promote a sense of urgency or to persuade or to share an inspiring message with your audience. For this video project, we wanted to capture the feel of exploring the rich outdoors of the Sierra Nevada. The video team used background music to move the video along while conveying the overall feeling of calm. We used lighting equipment to ensure each shot had quality color and that natural warm sunlight that can be enjoyed while hiking on unmarked trails. It truly made a difference in our ability to capture the essence of what it's like to stay at the mountain resort.
Film Production
Once all the shots were filmed, Digital Attic worked for weeks to edit the clips together into one cohesive, seamless video. A lot of the technical work happens behind the scenes once filming has concluded, and that work is oftentimes the most important in creating a professional video. Our video team had to reorganize each shot to its correct place in the video timeline, incorporate some graphic design via text that is added over certain shots to enhance the video, and playback the entire thing before it can be approved and shared with the client. All the hard work paid off in the end, as the final video offered a direct look into the serenity of the luxury resort.
---