 Meet the Client
"Hey Kids, Let's Cook!" is the popular television show of a Fresno-area educator Kathy Powers, who is passionate about kids' health and providing nutritious meals for children.
Kathy Powers conceptualized the show in an attempt to reach a larger young audience and encourage both children and parents to cook healthier meals. Digital Attic partnered with the client to design a logo and provide the perfect set to film future episodes of her show.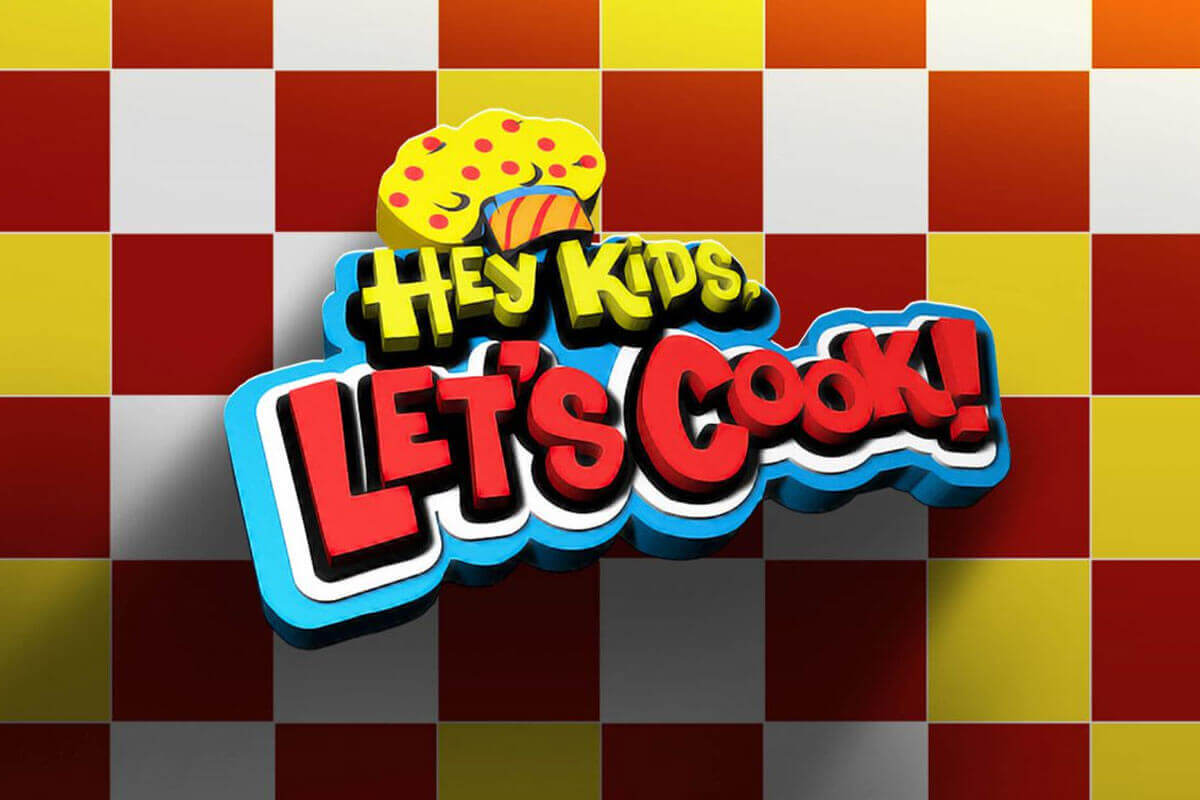 Brand and Logo
The kids' cooking show started off small, gaining a relatively modest audience in the Central Valley through its earlier televised episodes. Digital Attic worked with Kathy to expand the appeal of the show and hopefully gain more attention through branding and effective marketing. The first step in this process was to develop a professional logo that could be easily distinguishable and attract viewers. The animated logo was customized to include vibrant colors and imagery that would catch the attention of the target audience- in this case, the kids.
Quality Animations
Digital Attic then realized that in order to drive up viewership and ratings, you have to get creative and you need to be willing to step up to the plate and try something new. In this case, we worked to incorporate animations throughout the video in an effort to hold the audience's attention and make the show age appropriate. This helped to bring the episodes to life and made the overall experience of watching and cooking along with these nutritious recipes all the more exciting. We believe the time and effort it took to design, edit, and incorporate the new visuals helped to set the show apart and really made it something special.
Film Production
In order to do the show justice, the Digital Attic team spent hours preparing before filming. We provided studio space, sound and lighting equipment, and even helped make and set up props to ensure the stage was set. We included other helpful services such as casting options, video editing, and scriptwriting to help make each episode the best it could be. All the hard work paid off! The show was able to land a larger distribution deal that would grow the show's viewership from California's Central Valley to 62% of U.S. households. The show became the first Fresno-produced TV show to go national since the 1970s.
---