 Taking a Local TV Show National.
The television industry is highly competitive, to say the least. With more show producers than ever before in the market, the fight for air time is vicious and only the best make it on screen.
We worked with a Fresno-area educator, whose children's show had plateaued while working with a different producer, in totally revamping the show to bring new life and energy to the project.
Through our efforts, the show was able to land a larger distribution deal that would grow the show's viewership from California's Central Valley to 62% of U.S. households. The show became the first Fresno-produced TV show to go national since the 1970s.
Animated Logo

Video Production
The Backstory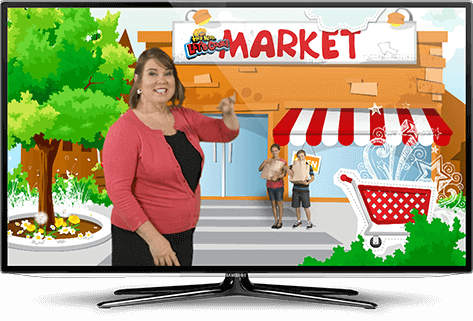 The "Hey Kids, Let's Cook!" television show is the brainchild of Fresno-area educator Kathy Powers who is passionate about kids' health.
The TV show is the natural progression of Kathy's desire to reach as many youths as possible, bringing awareness to nutrition and healthy eating habits through an innovative cooking show.
The show was on air for six seasons and had established a local audience in California's Central Valley, but Kathy was getting feedback from parents that the show could have more of an impact with a modernized presentation and enhanced animations.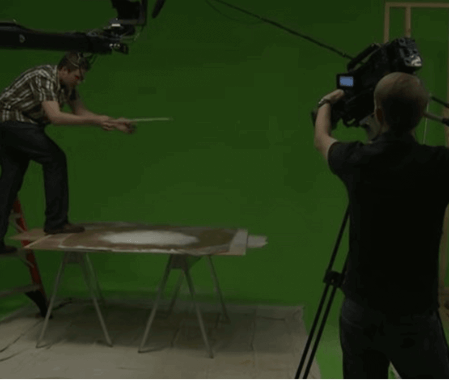 Producing a Hit
We started from the ground up by first creating an animated show logo. To ensure the best on-screen chemistry, we provided casting support and screen testing.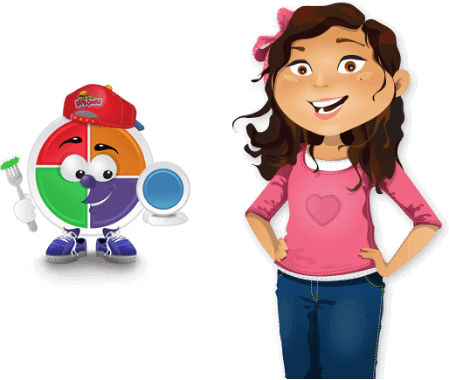 Animating Star Quality
These beloved characters helped the young audience connect with tips on proper etiquette and healthy eating habits, respectively.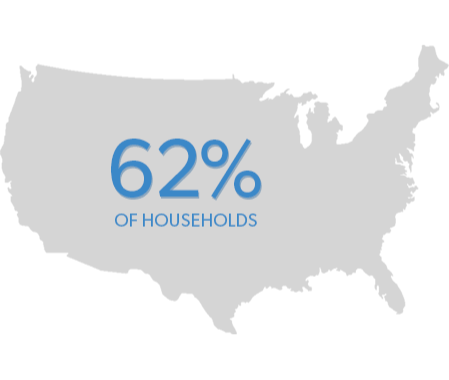 Expanding the Brand
The hard work paid off. Kathy was able to strike a larger distribution deal for the show's seventh season, expanding from a local market to 62% of U.S. households.