 Telling Your Story
See our video marketing services in action
About the Client
Her Life is a locally based program in the County of Tulare that supports women and their changing needs through services geared towards facilitating their lives.
Her Life is dedicated to providing assistance, supporting wellness, and offering assurance to women along each stage of life. The program coordinators partnered with Digital Attic to create an informational video for its target audience.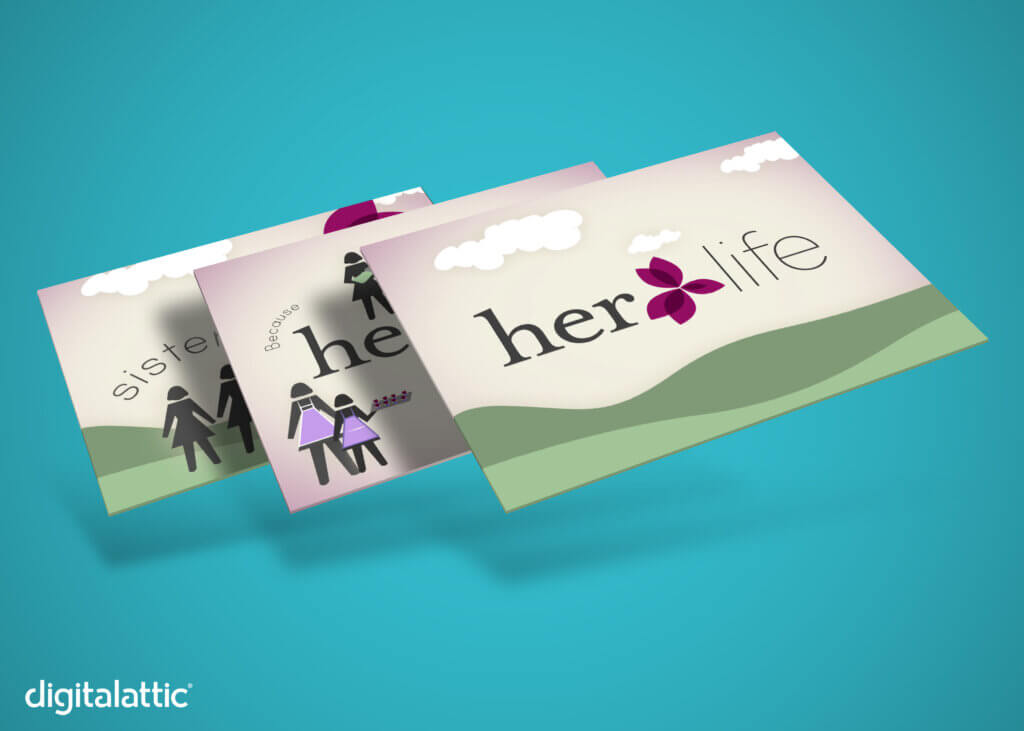 Creating the Animations
Her Life is an inspiring program that seeks to make a positive impact on the lives of the women it assists. Digital Attic wanted to translate this into the video project and used its creative design tools to develop custom animations to fit the program's branding. The animations used served to capture the audience's attention and illustrate the different aspects of a woman's life. It was created to visualize a woman's life in a concise cycle to get the most information to viewers in a short amount of time.
Polishing the Final Product
Digital Attic spent a lot of time finalizing the final video to ensure it flowed seamlessly. The graphics were customized and edited to fit the mood of the video. Sound effects were included as well, with upbeat background music to set the tone and carry viewers from one scene to the next. Editing and Revising was a large part of the post-production process to ensure the final product was perfect and would serve its purpose.
Sharing the Mission
Her Life had one goal in mind when it came to Digital Attic for its video project: to reach a wider audience and promote the services it has to offer women of all ages and stages of life. To help promote this new program, we produced an informational video that describes the needs of women and the program's overall purpose in meeting those needs. The animated video is short and sweet, offering an engaging experience to viewers while ensuring they understand the central foundation of the program.
---