 Animated Video Production
Her Life is a program in the County of Tulare that supports women and their changing needs. The program is dedicating to providing assistance, supporting wellness, and offering assurance to women along each stage of life.
Research & Strategy

Video Production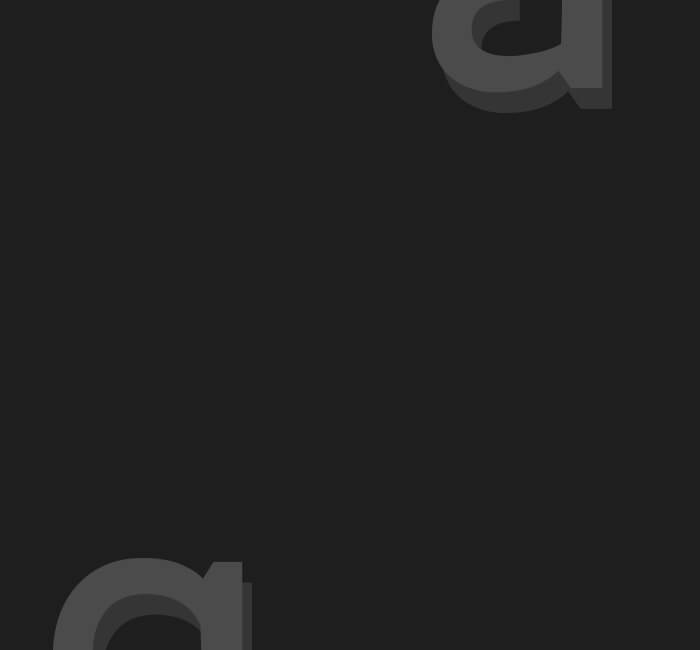 Behind the Project
"To help promote this new program, we produced an informational video that describes the need and the program's purpose."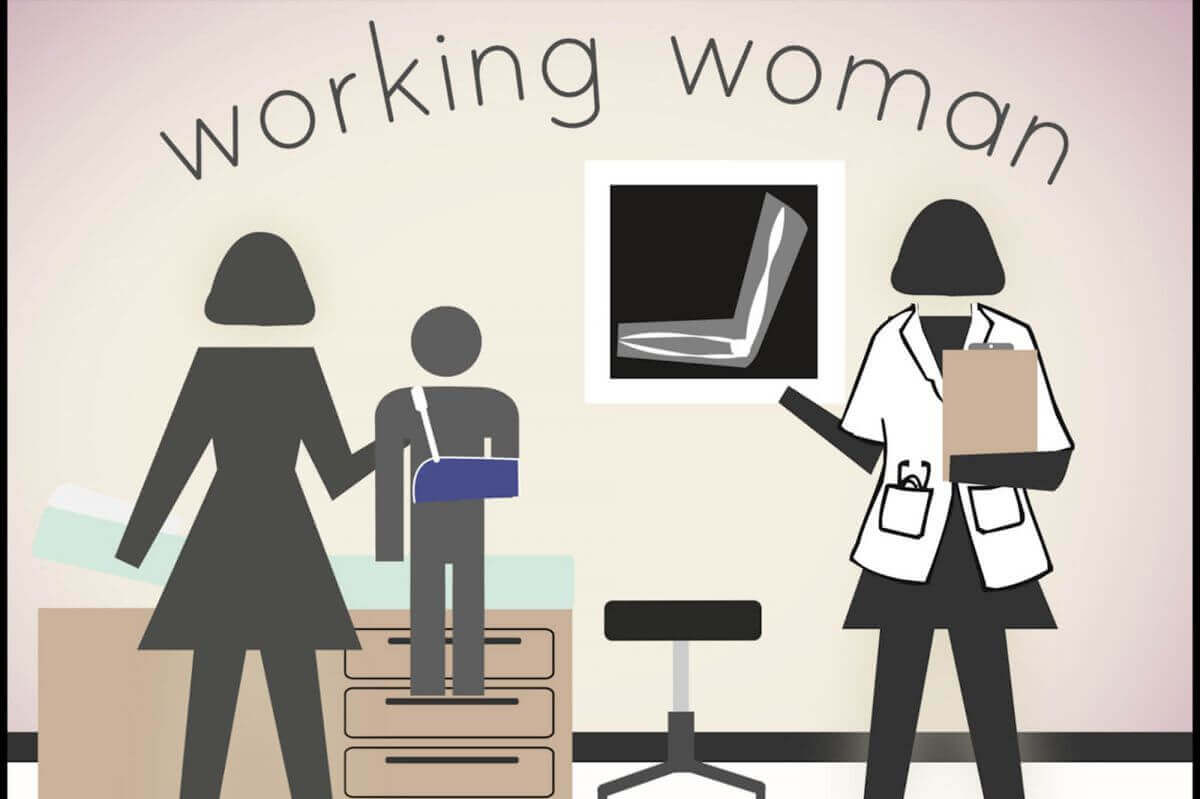 Animations were used to capture viewers' attention and illustrate the different aspects of a woman's life, and an upbeat music track was applied to emphasize the positive tone and hope the program gives.