 Telling Your Story
See our video marketing services in action
About the Client
The Garabedian Group, a Certified Public Accountant (CPA) firm, is dedicated to meeting clients' personal or professional financial consulting, accounting, and advisory needs.
The accountant firm needed an innovative way to market its services to potential clients and explain what set them apart from the competition. Digital Attic worked with The Garabedian Group to design a video that fit its specific needs.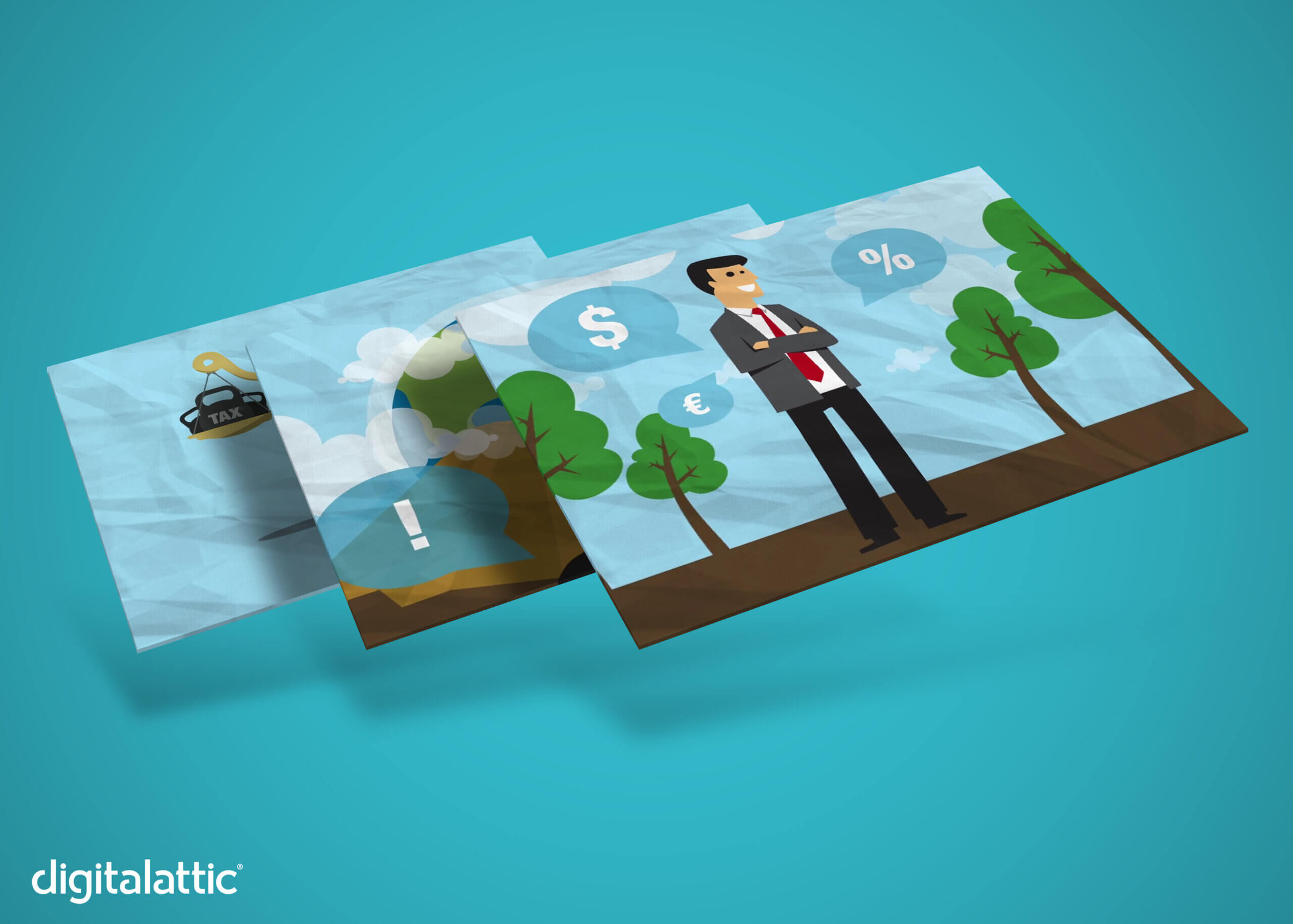 Custom Animations
The Digital Attic Creative Design team conceptualized the idea behind the animated video for The Garabedian Group. We wanted to ensure the graphics were fresh and appropriate for the context of the video. Using our skills in design, our team created animations that were professional and customized to help convey the central message of the video.
The Perfect Script
Digital Attic worked to provide a customized script that fit The Garabedian Group's brand and goals. Our talented team of creative writers brainstormed, edited, and rewrote the script to ensure it was ready for the client. Along with the script, Digital Attic developed a list of scenes and images that would go hand-in-hand with the audio so the video could flow logically.e video.
Finishing Touches
Digital Attic worked with the certified accountant firm to create a video that clearly explained what makes them different and illustrated the firm's values. We incorporated complimenting audio to help set the tone of the video and edited all the visuals together into one cohesive design. The final video proved to be a one-of-a-kind informational tool that serves to market The Garabedian Group to future potential clients.
---