 Video Production
City Without Orphans is dedicated to raising awareness and motivating action until there are no longer temporary orphans in the City of Fresno. The organization advocates, educates, recruits and mobilizes the community toward this cause.
Research & Strategy

Video Production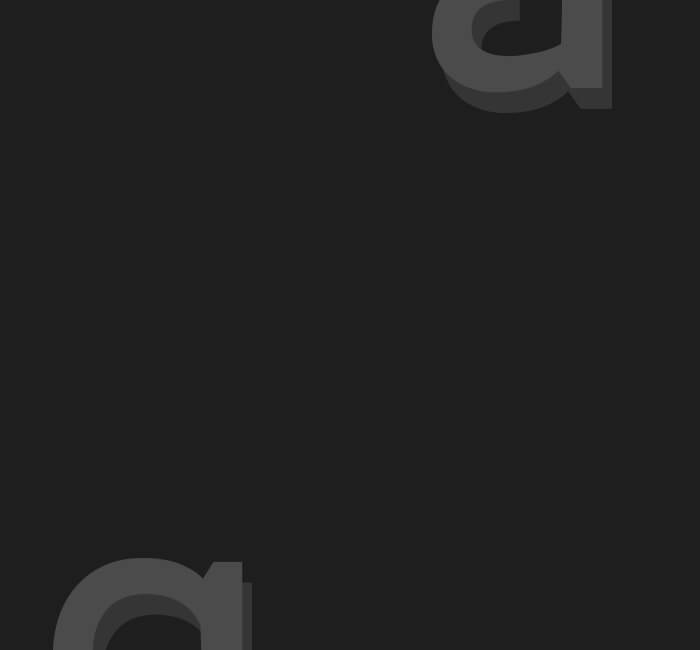 Behind the Project
"We provided full production services for this project including concept development, direction, and filming in our video production studio."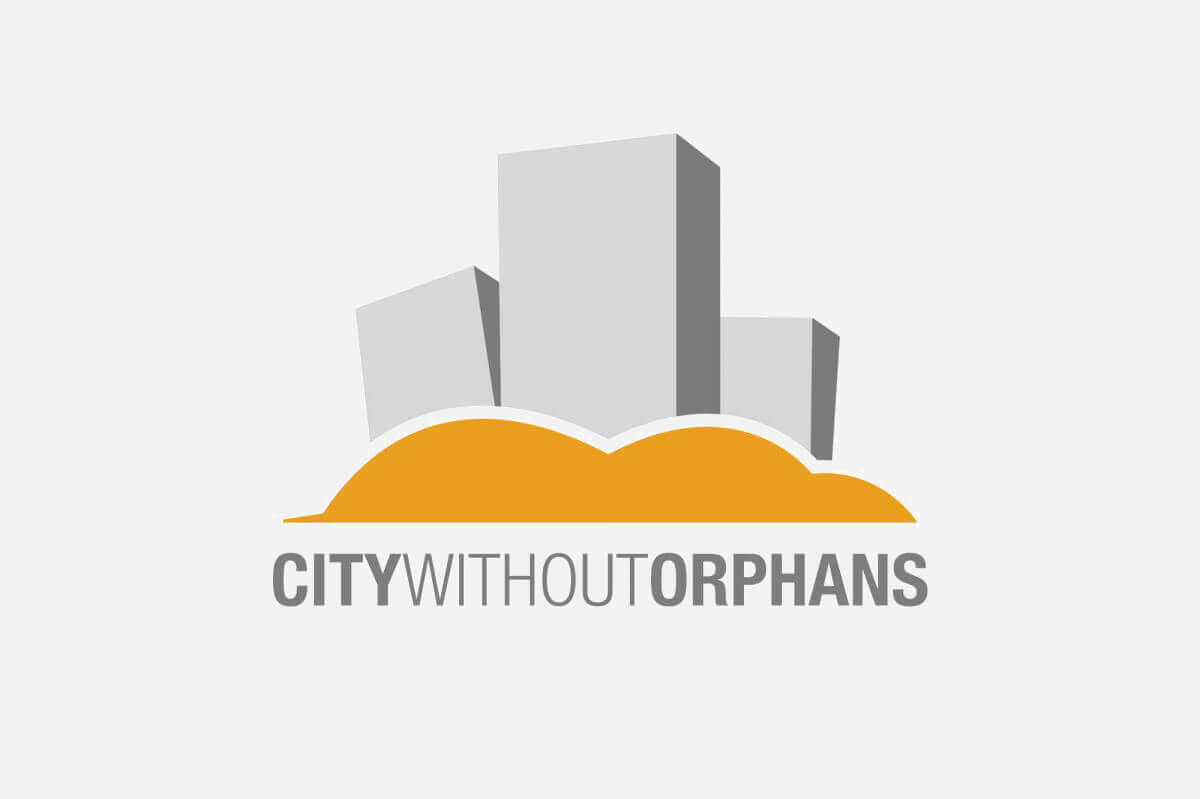 The client asked us to produce this touching video to help illustrate the power of adoption in changing the lives of children in foster care and the families that love them.