 Mobile App Development
AmeriGuard is a nationwide security services provider. They have been in business for 25 years providing residential and business protection. This iPhone app has the ability to view cameras of your location and keep you secure while you're away from your home or commercial buildings.
Research & Strategy

Logo Design

Stationary Design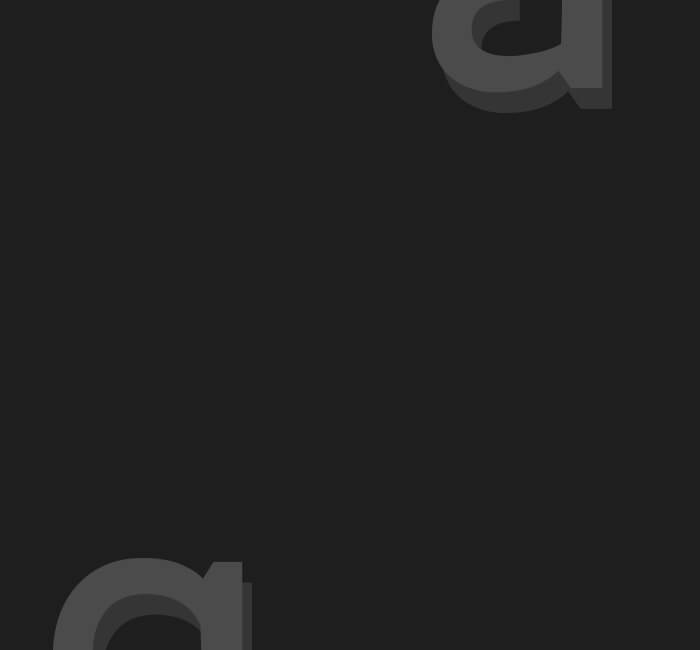 Behind the Project
"AmeriGuard Security App is designed to protect your residence and business with the capability to Arm and Disarm your location."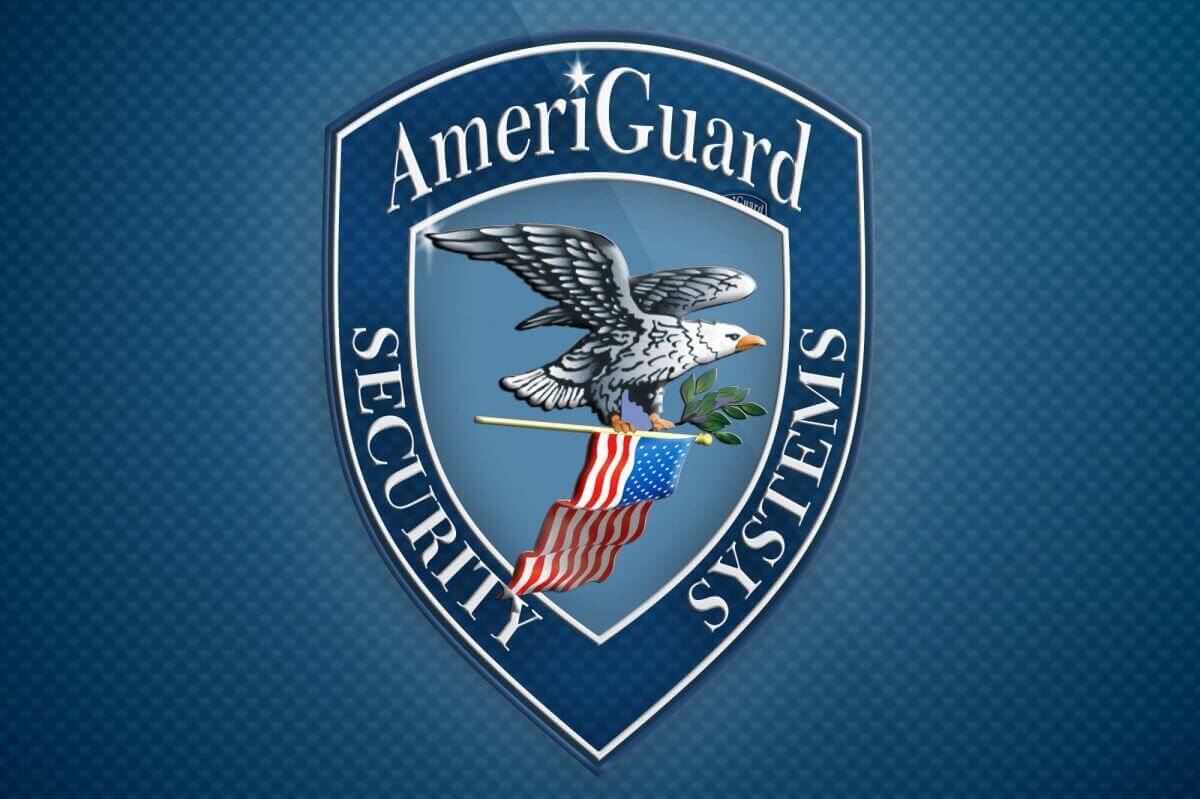 If you have forgotten to click the armed button and want to keep your family safe, you can now do so remotely with this app.